Meet Esther who was only a few days old when I got to meet her for cuddles. And we had many of them. Mum and dad brought in a selection of different items that we tried to get included in the photos. Esther had a baby blanket that was hand made for her arrival so we managed to get her fast asleep on this with her own pillow too.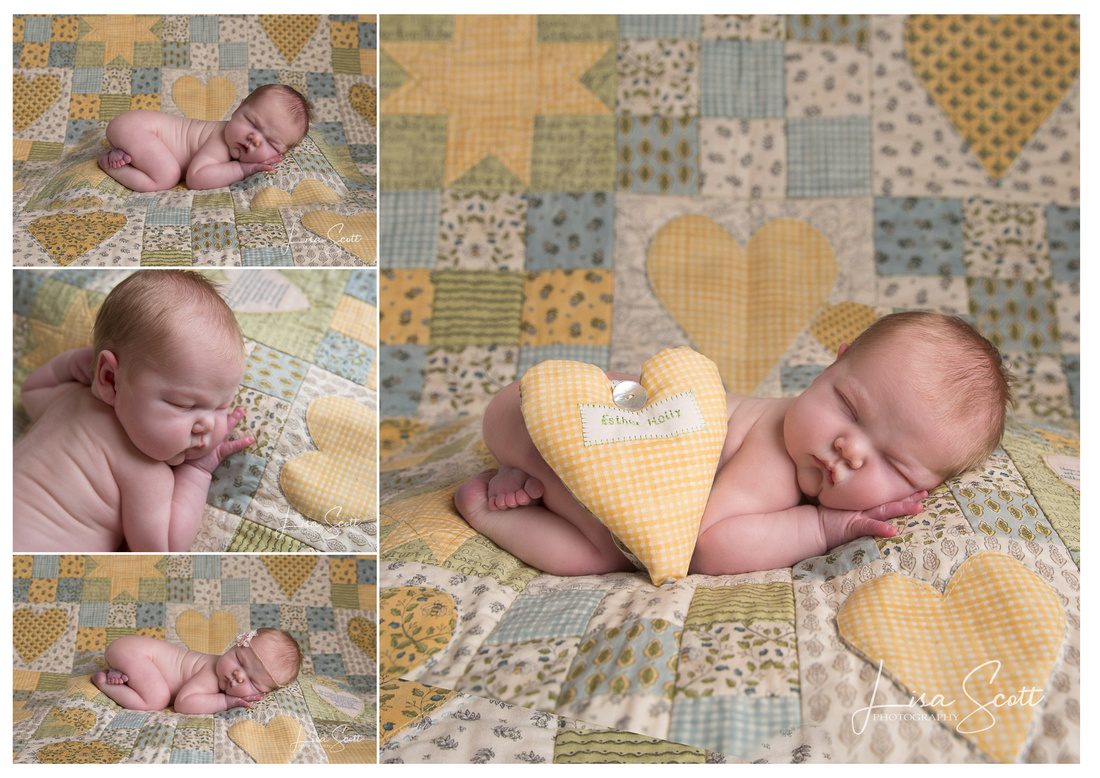 I love including personal items that mean something to the family. In this case Mum made Esthers hat while she was pregnant.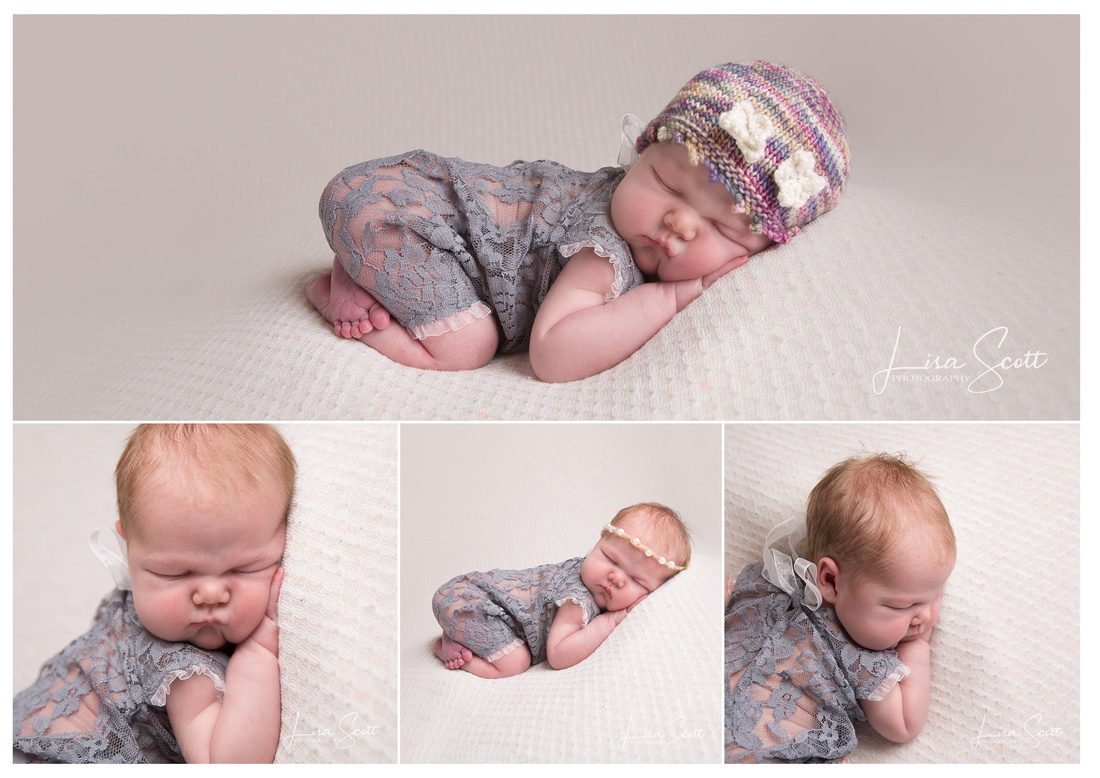 Esther's shoot took place just before christmas so we had to do a little christmas shot. Will always come in handy for next years christmas cards 😉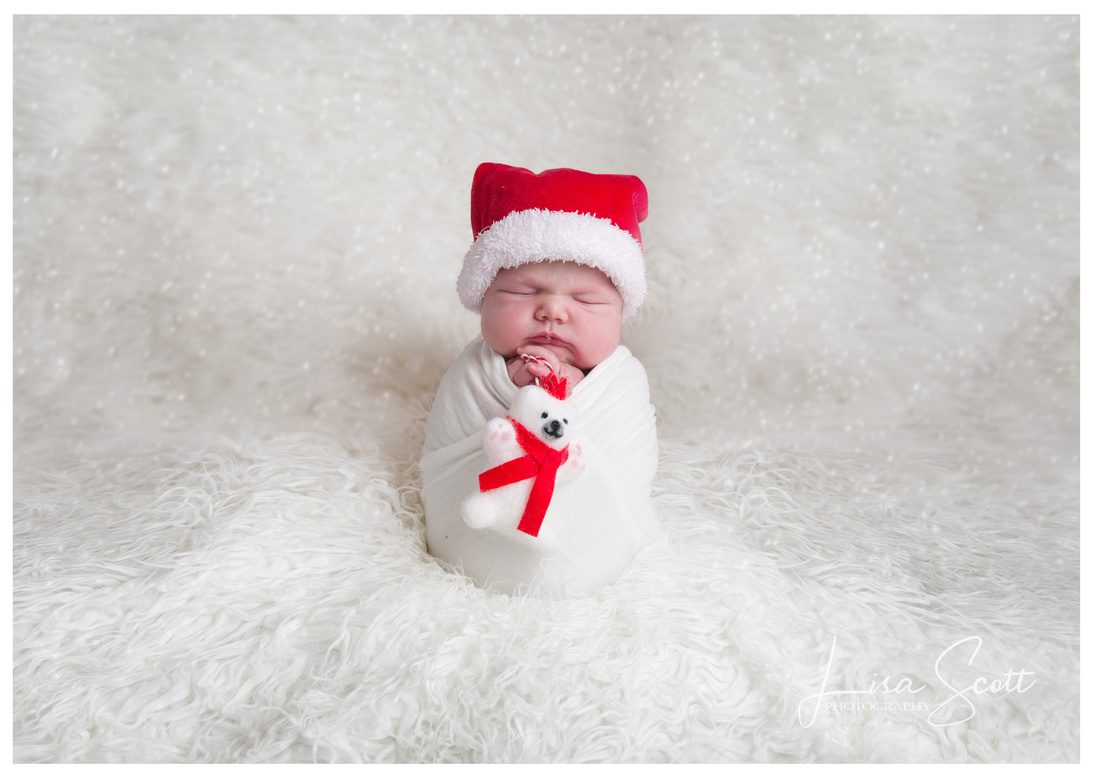 Its always lovely to get the babies when they are sleeping however its even better if I can get a shot when they are awake.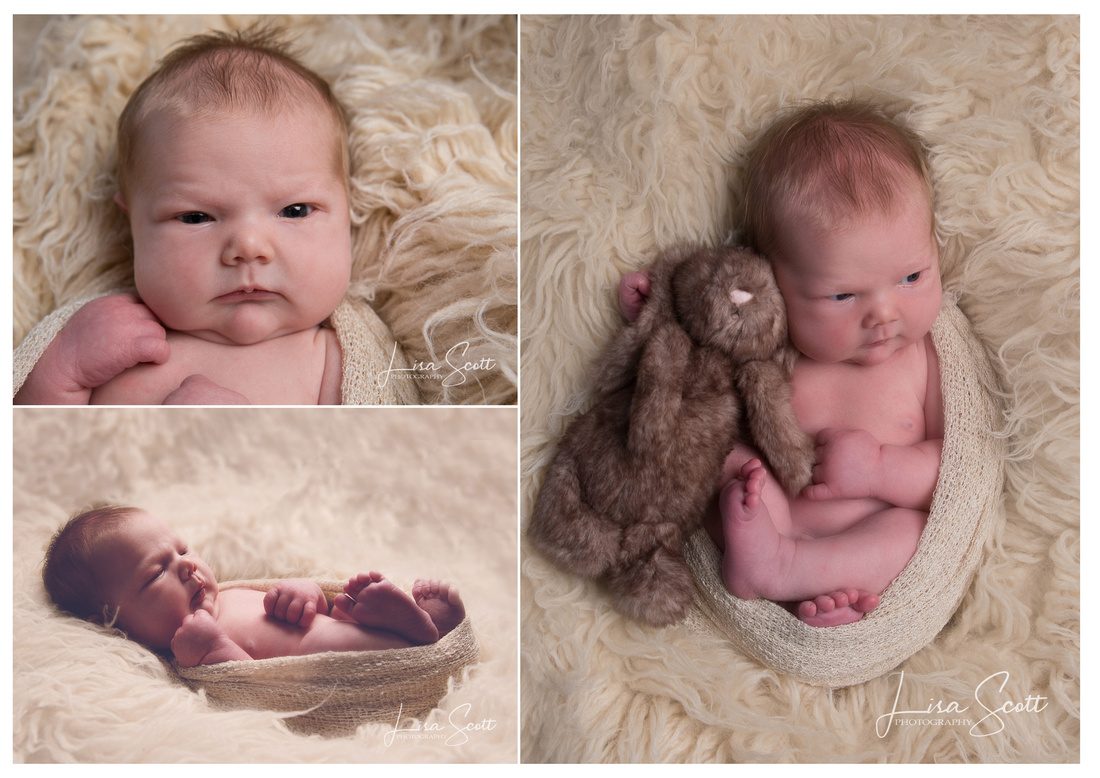 Esther liked to sleep which does help sessions go well. A nice warm place and a warm little bear outfit help this time to. She went with it and I think rocked the bear out fit.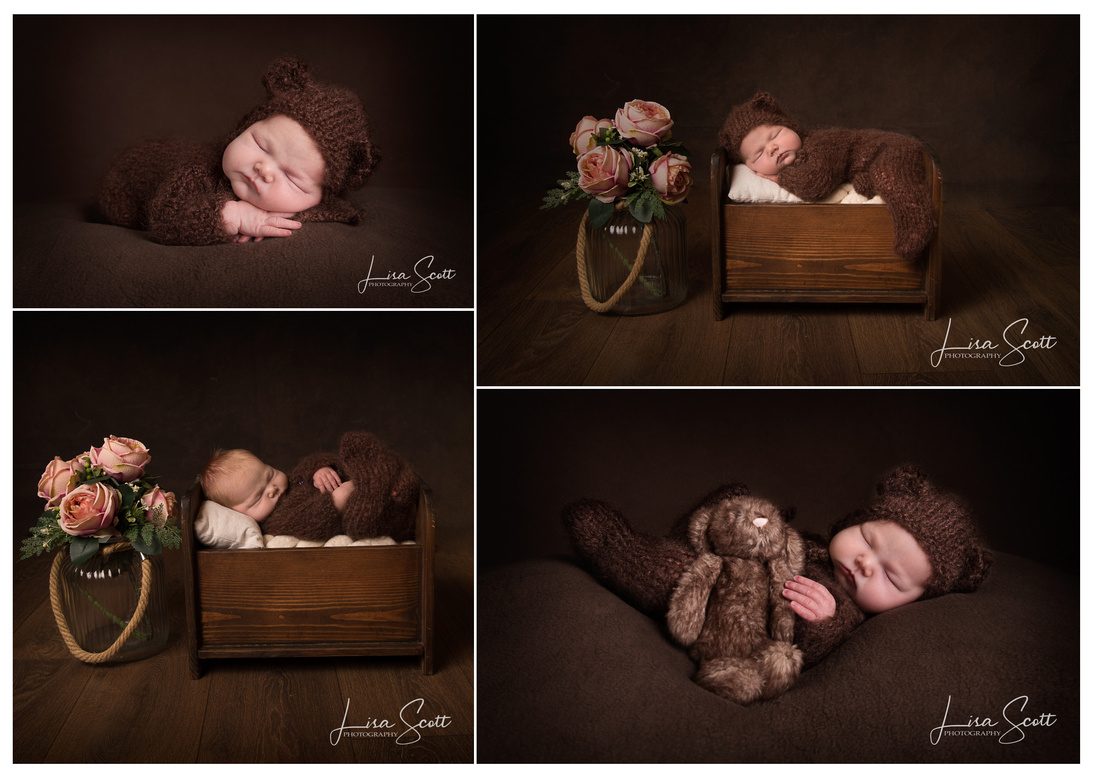 Towards the end of the session Esther big brother Eddie and big sister Megan arrived after school for a some family. They have taken their baby sister into their lifes and loved holding her. Getting family photos is always important to me to capture. I understand that not everyone wants a photo a week or so after they have given birth and wont force you to have a family photo. But its always nice to get. I think that in years to come and you look back on photos there may be a question of "where were you mum and dad?" If people are worried for a photo I would say, bring somehing black and we can make lovely black and white images. I managed to capture so many great family photos, these are just a few of them.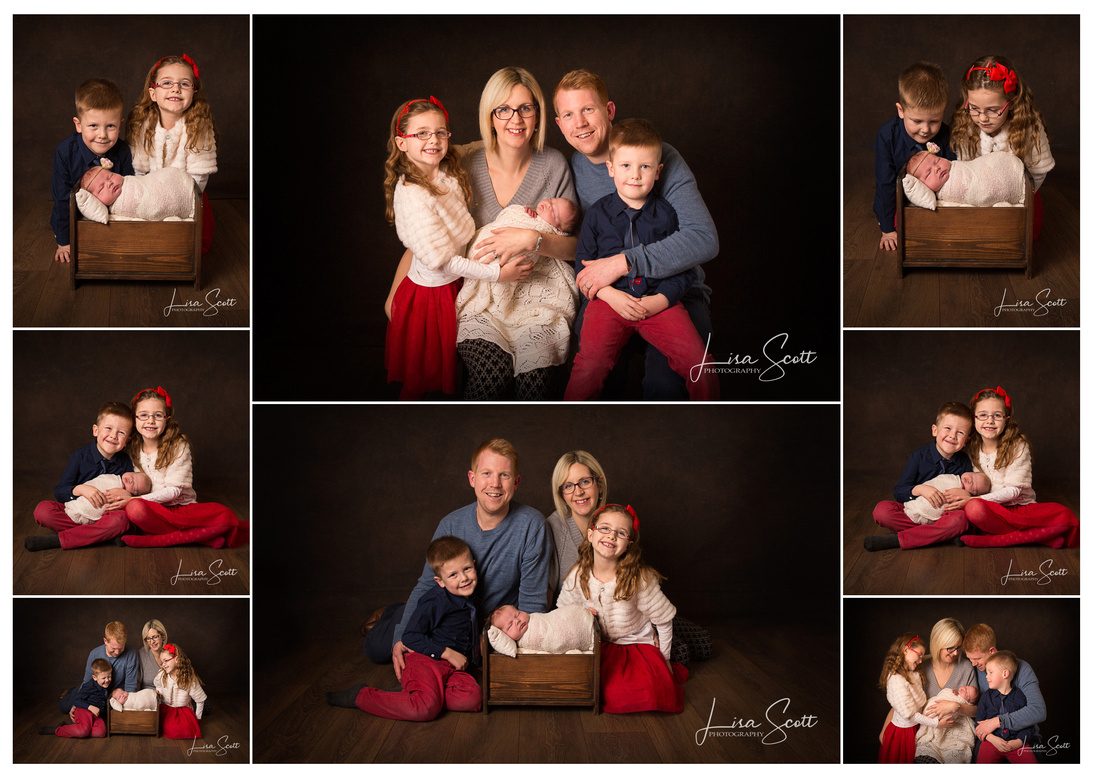 Newborns can change so fast not just the way they look but by hold cuddled up they are. In the first few weeks of a newborns life they keep their legs up and like staying in the position they have been in for the last couple of months. It makes it easier to pose and to get certain shots. I love doing single parent shots, mummy and baby and of course daddy and baby if both parents can attend the session.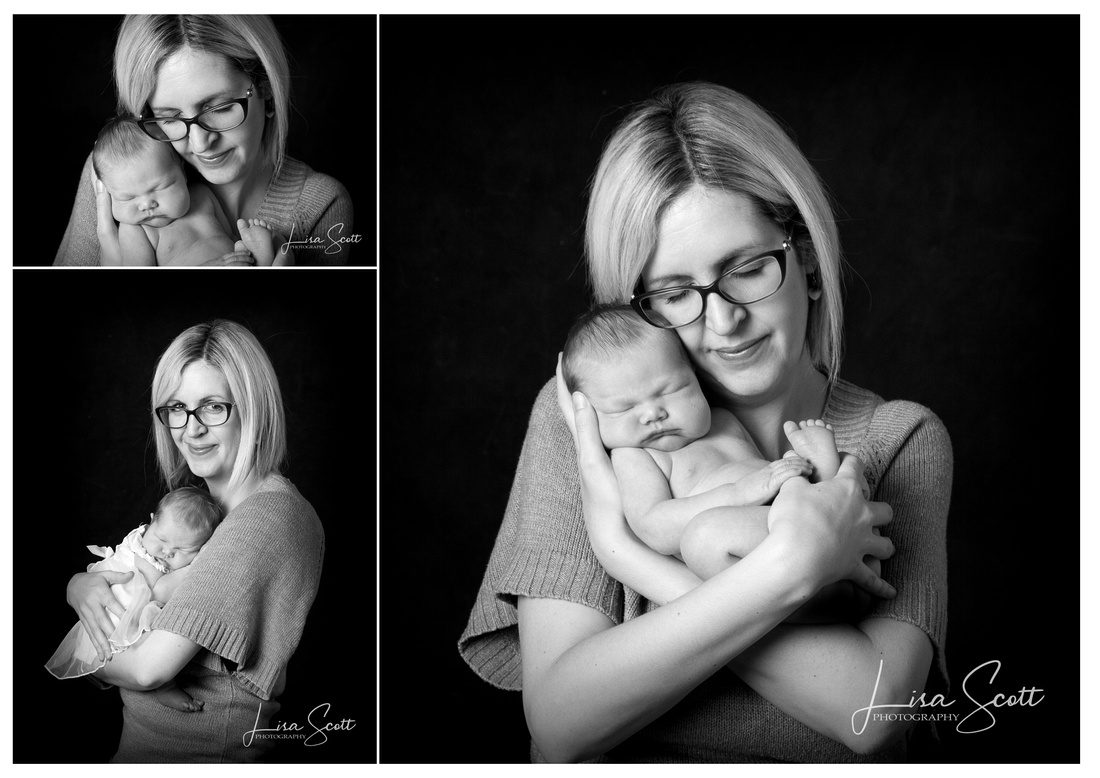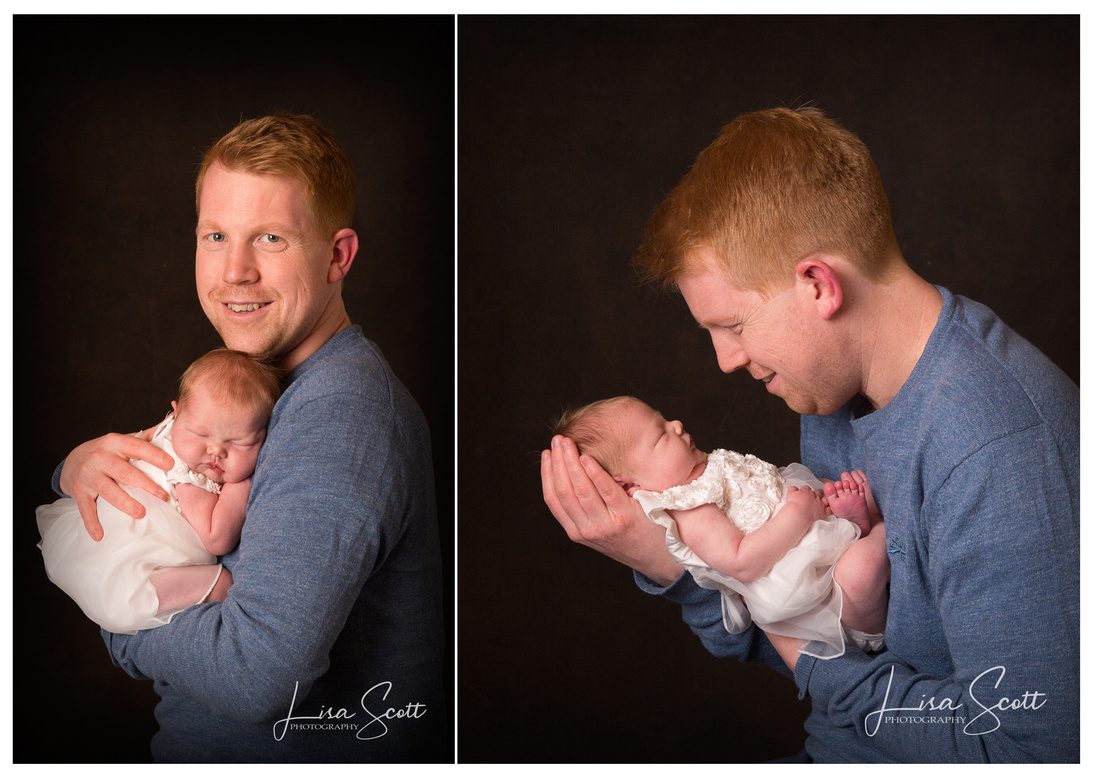 I have known Claire since school and Adam for many years and I was so touched to have been asked to take the photos of their newest arrival. Seeing them all together with their family melts my heart. Many congratulations to you all. xx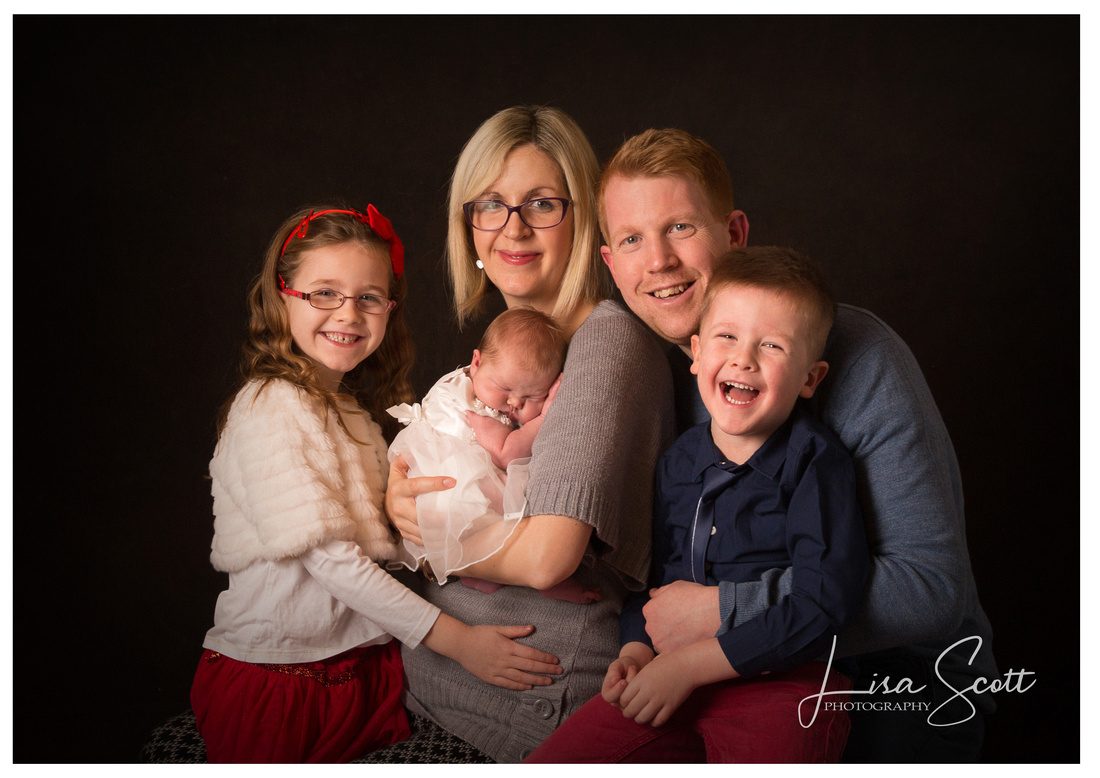 For more information about newborn sessions please get in touch to book before baby arrives. I only take a certain about of bookings per month to make sure I can fit every newborn in. Create memories that last forever. Get in touch by calling 07903733270 or email me at lisa@lisascottphotography.com.