HANNAH AND DAN'S WEDDING AT STANFORD HALL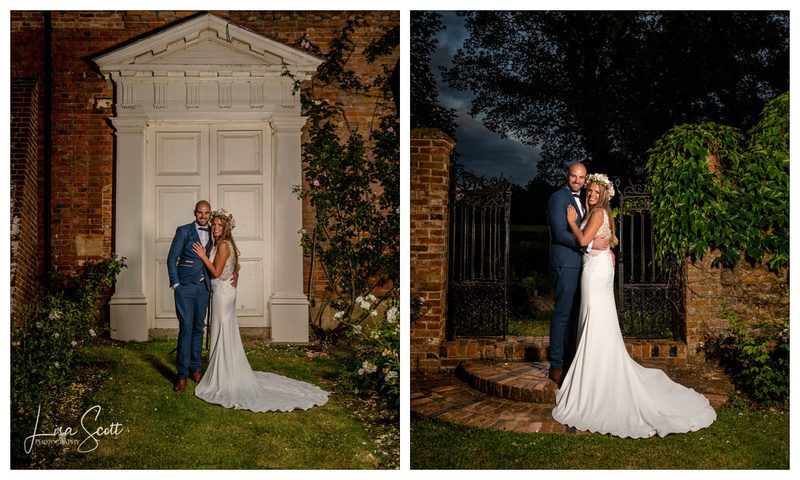 01
Where do I even begin about this beautiful wedding at Stanford Hall. It was the place where Hannah and Danial said, "I do" and celebrated their day. So many plans came together, and nothing was missing from the small details to a big surprise for their guests. I asked Hannah and Daniel some questions about their wedding, their hopes and dreams for their day.
It was 11 years ago when Hannan's friend's car broke down on the side of the motor that Daniel was called to the resue. Needless to say, this was the start of something beautiful that would bring us to this amazing wedding.
It was an early start of Saturday 10thFebruary 2018 that Daniel proposed to Hannah after asking the father of the bride to marry his daughter. Since then the wedding has been, I'm planning mode, but it wasn't until 9 months before the wedding that all the big decisions where made and plans put into place.
Why did you choose Stanford Hall and has this venue always been your dream?
We picked Stanford church because my parents were married there, and my brothers and I were christened there also. My mum remains a member of the church council and the whole family attends on special occasions, for example Christmas. We picked Stanford hall for our reception as since I was a child we have been driving past on the way to church and I always imagined that's where I would have my wedding someday.
What about the details? Colours, décor and what was the best part of your day?
We picked the colour scheme as they are my favourite colours and the design of decor matches our country lifestyle. The highlight of the day is so tough as we really did have the best day ever but was either the horse and carriage or the surprise singing waiters – they were amazing!! Although I think Daniels highlight of the day would have been his hat!! Haha!!
Most important question? Your dress was from…
You had some amazing suppliers and the most beautiful dress in the world. This was from a local bridal shop called Mabel and Maud in Rugby.
Venue: Stanford Hall Hotel – https://stanfordhall.co.uk
Dress – Mabel and Maud – http://mabelandmaud.co.uk
Bridesmaids – David's Bridal – https://www.davidsbridal.co.uk
Groom and best men – Marc Darcy – https://marcdarcy.co.uk
Disco – Scream entertainments – https://screamentertainmentsuk.com
Horse and carriage – red rose carriages – http://redrosecarriages.co.uk
Make up – Beth hall make up artist – https://www.instagram.com/bethhallmakeupartist
Entertainment – Coventry and Warwickshire gospel choir – https://www.cwgospelchoir.org.uk
The Singing waiter masters – https://thesingingwaitermasters.co.uk
Stationary – My friend Britsy Design
Caterers – Charnia –
Hair – Faye Copson and Liam Barlow
Cake – family friend Donald Green
Flowers – my friends mum – Michelle Frost
Flower girl – flowers and confetti
Suits – groomsmen – Salters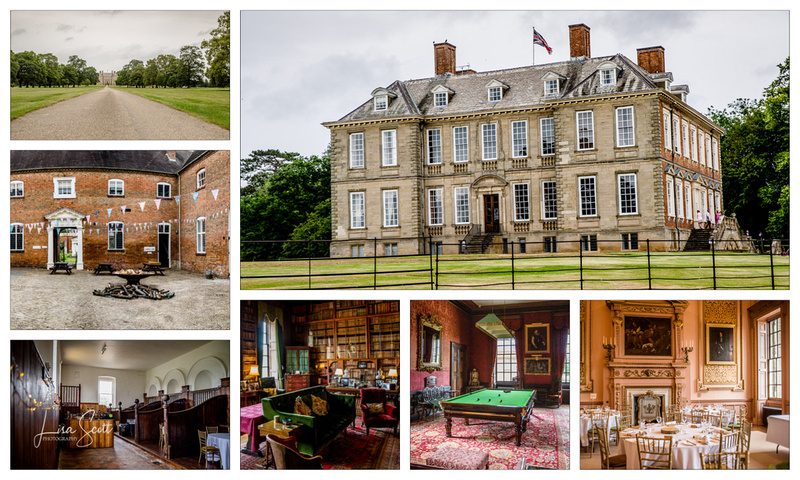 02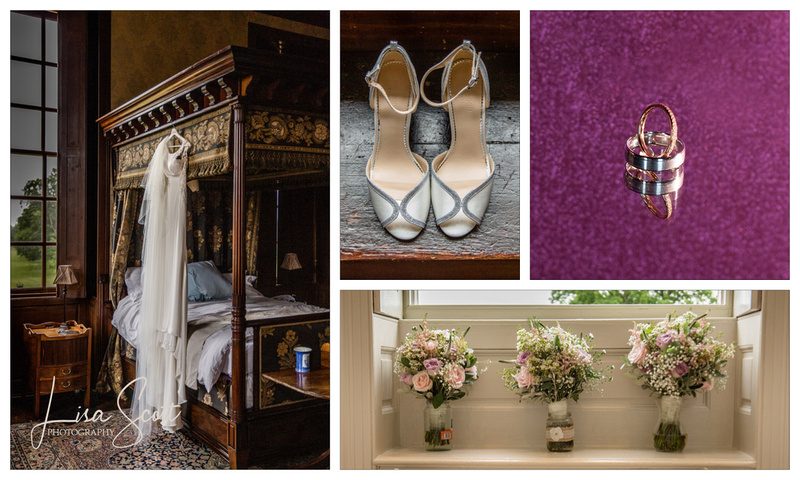 03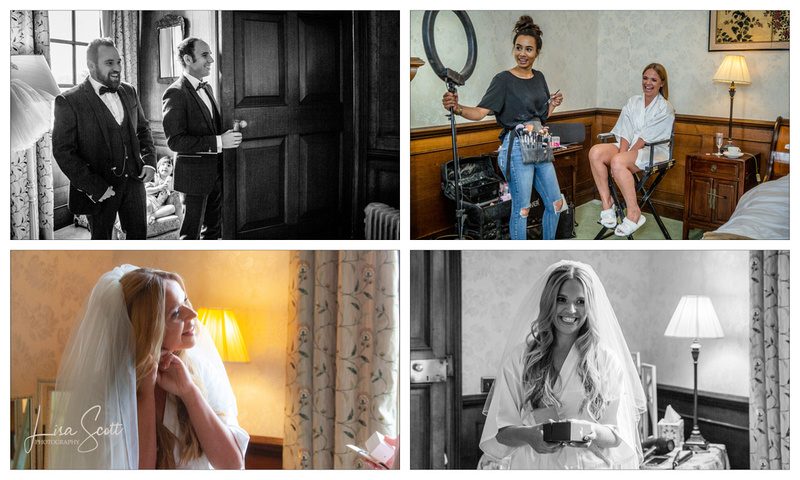 04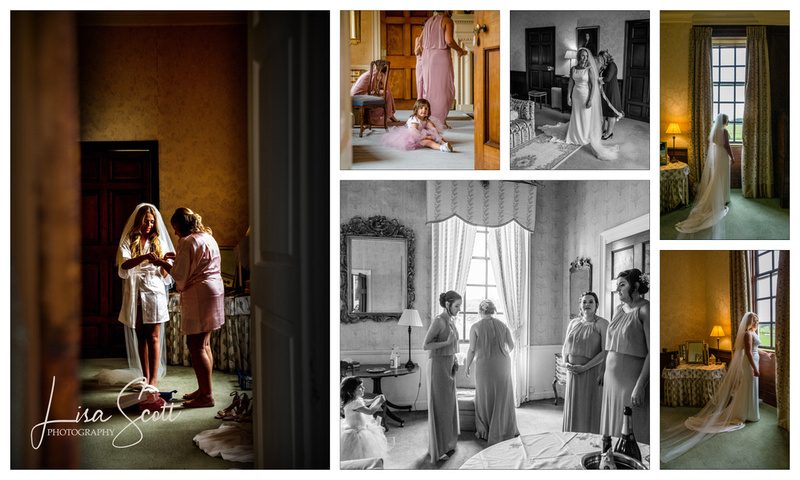 05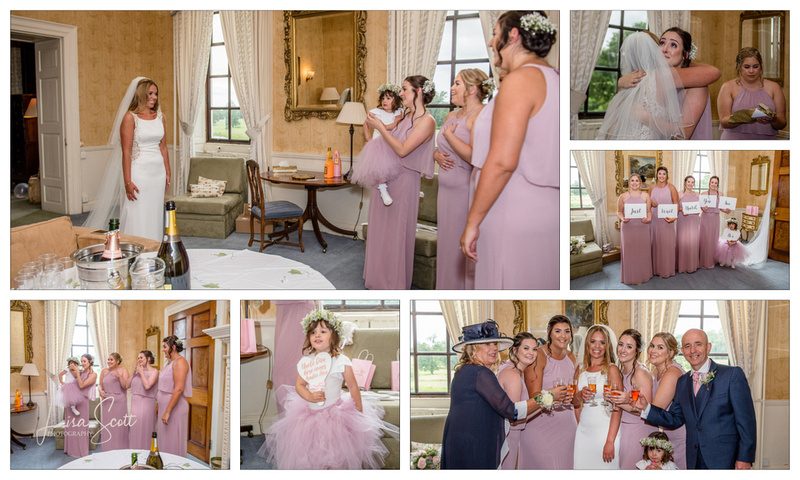 06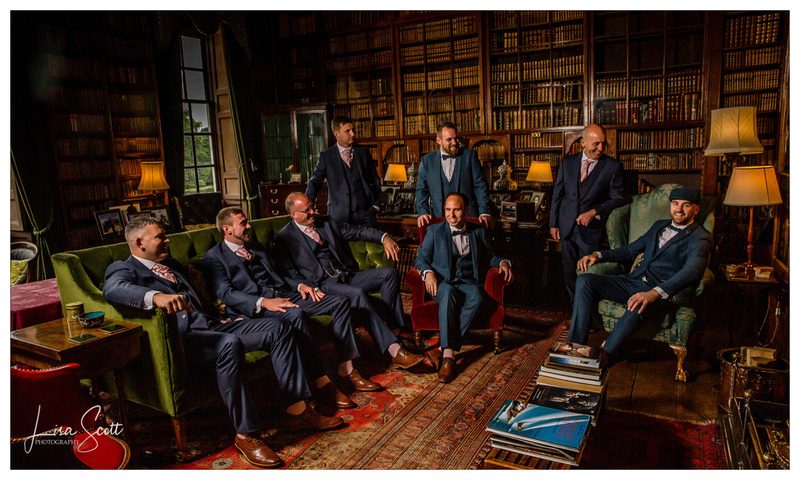 07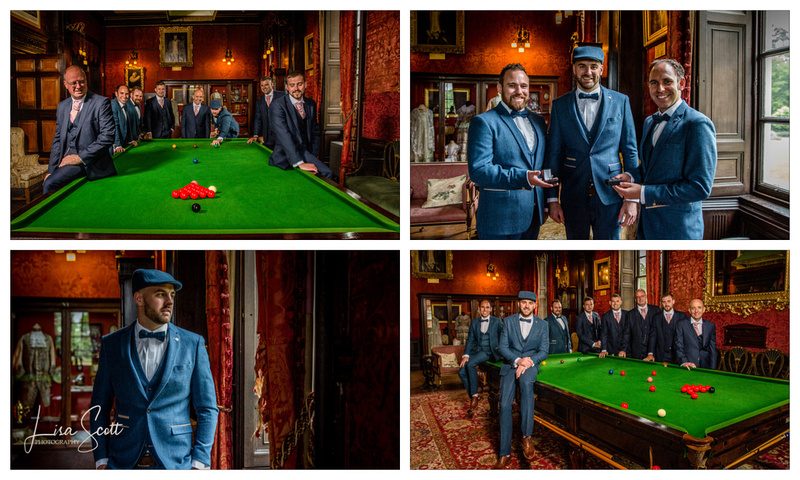 08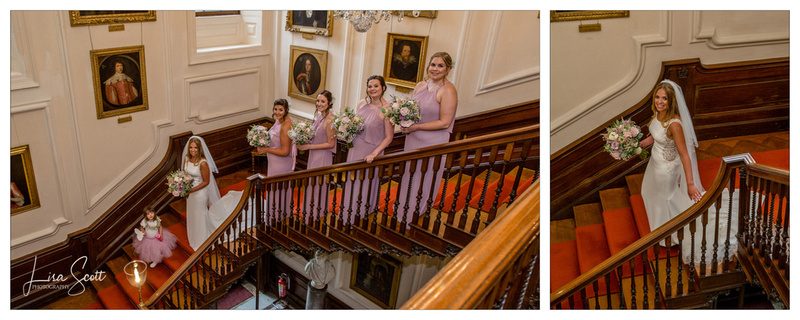 09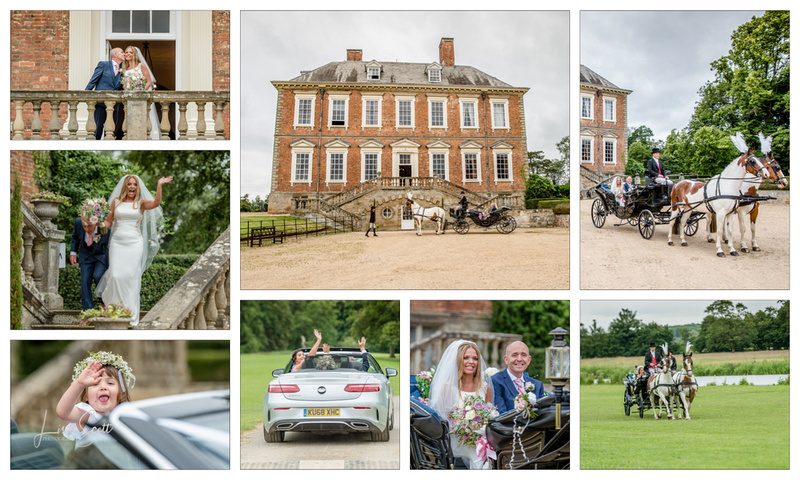 10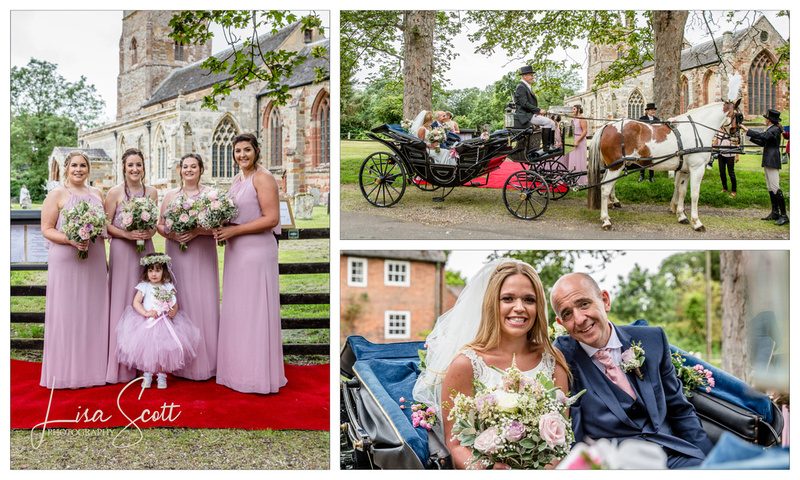 11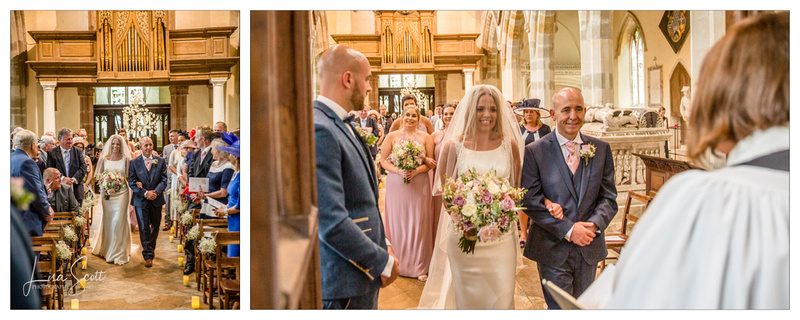 12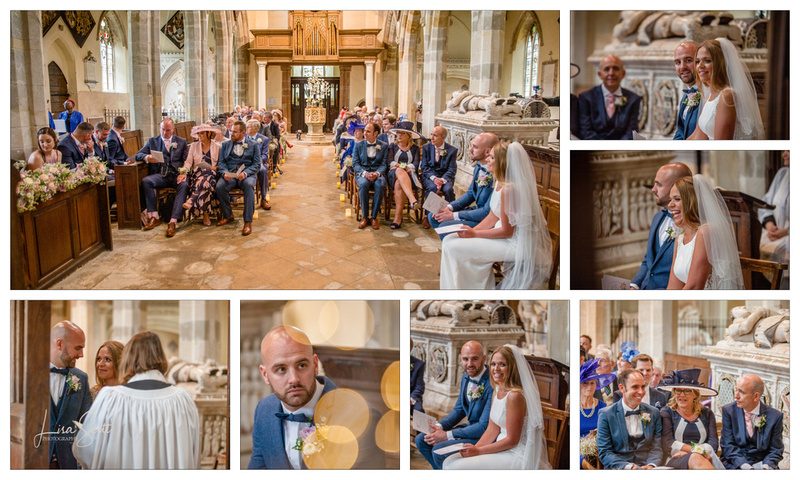 13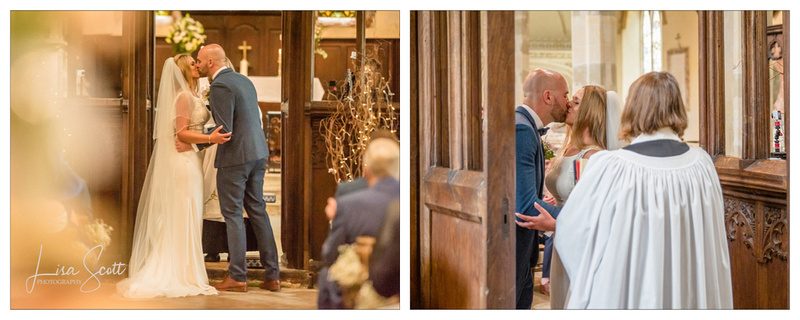 14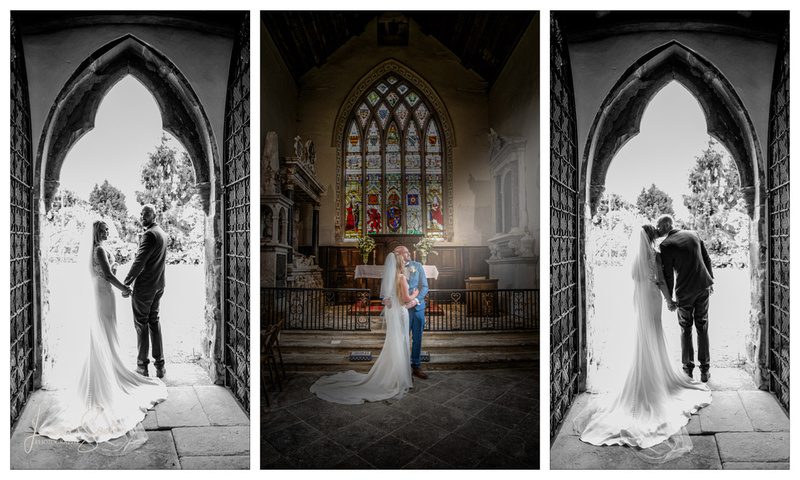 15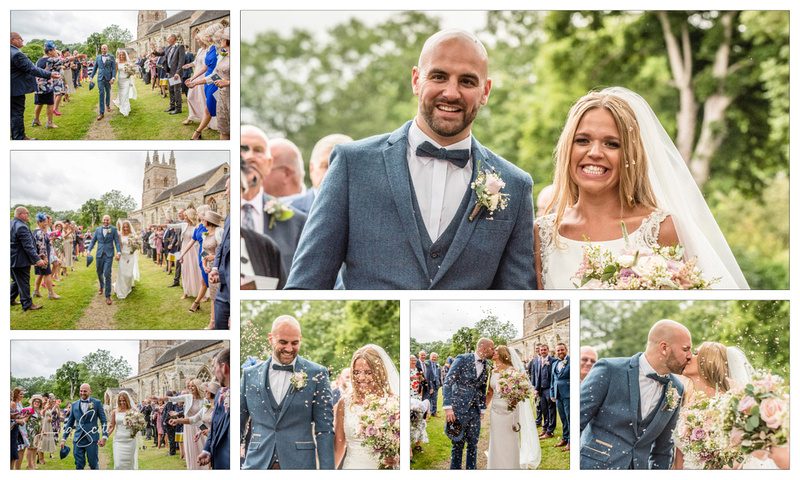 16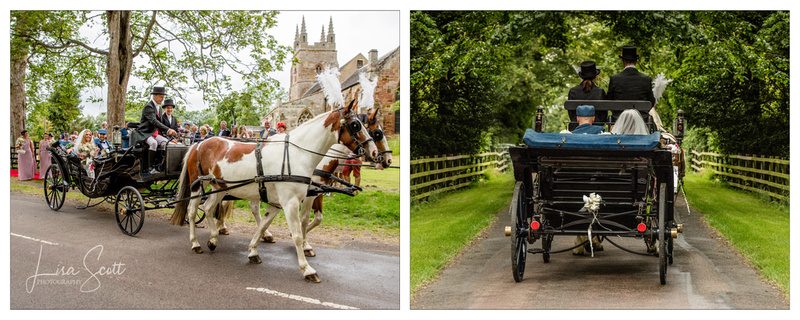 17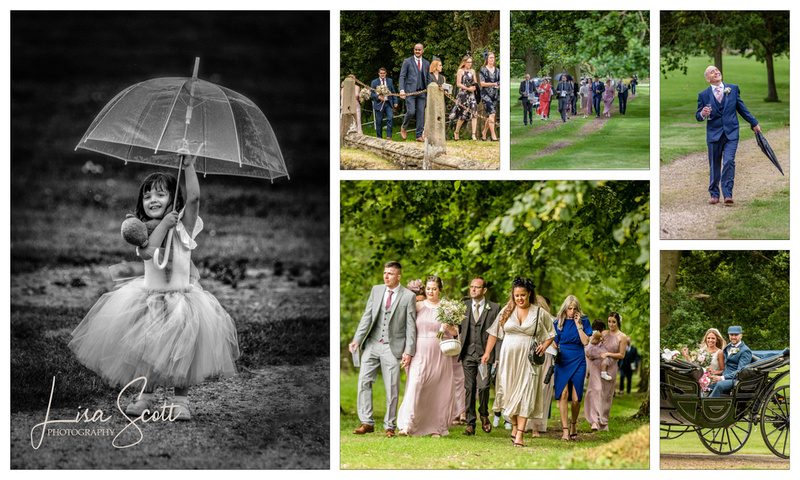 18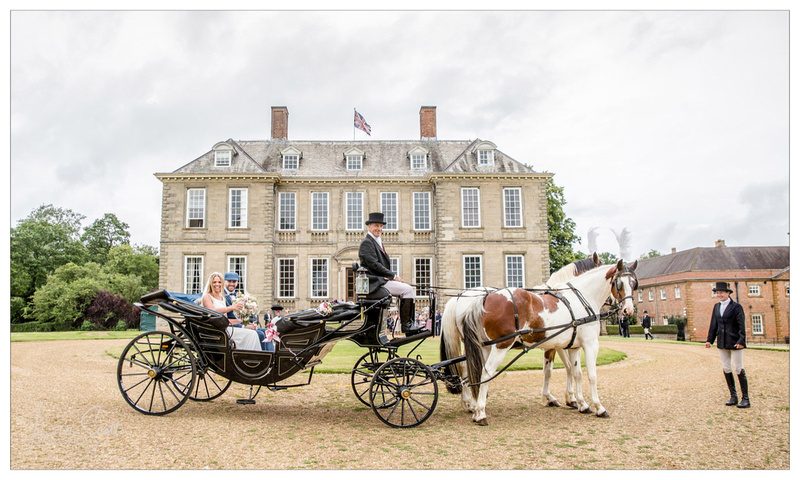 19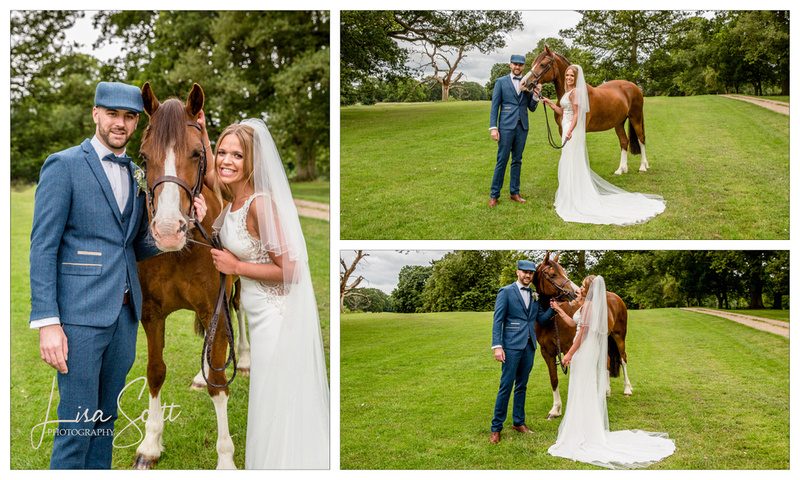 20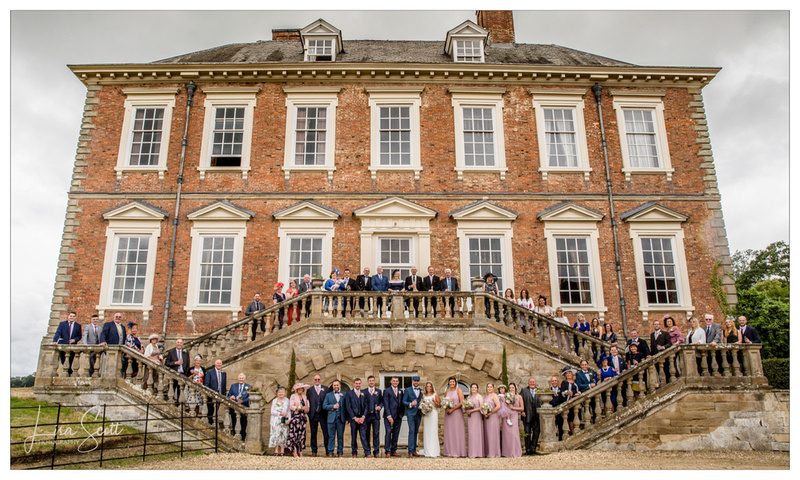 21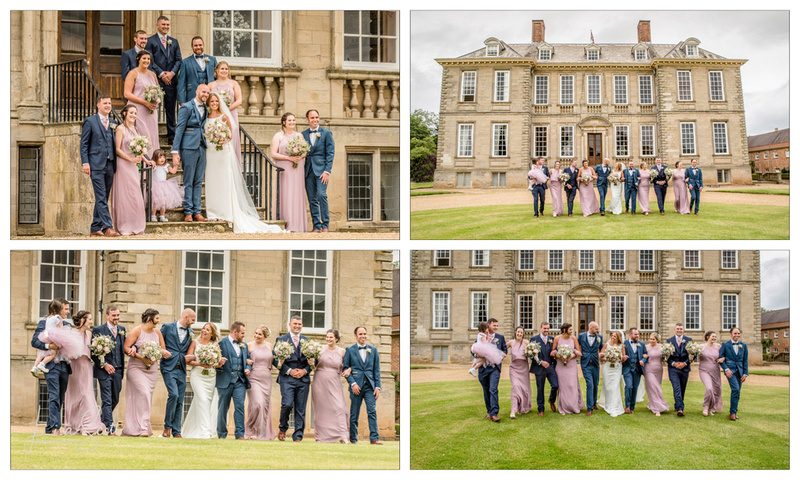 22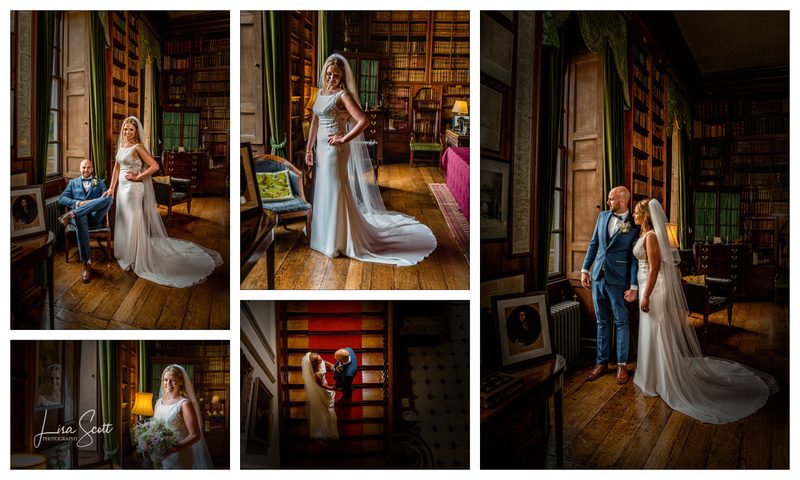 23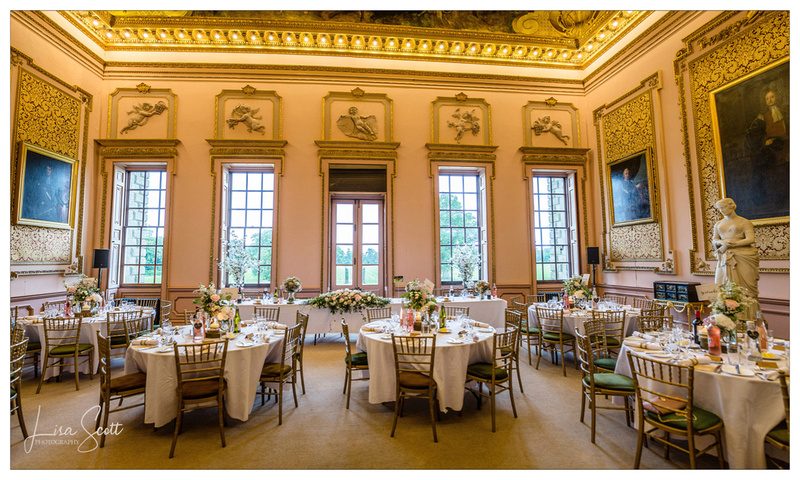 24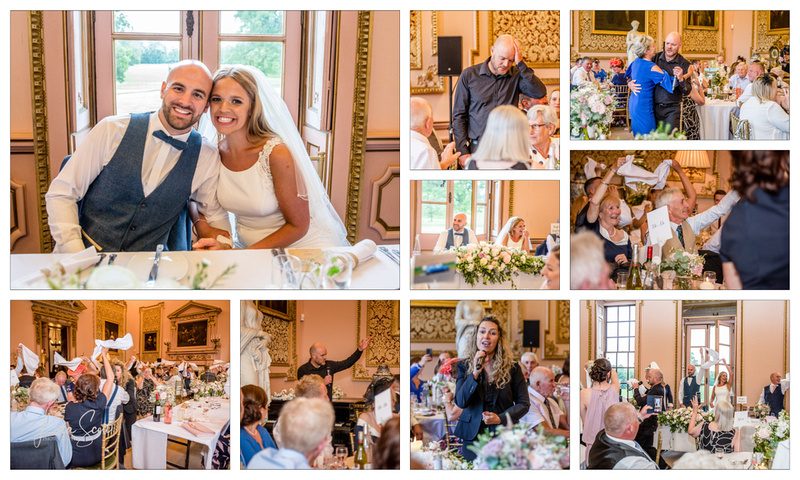 25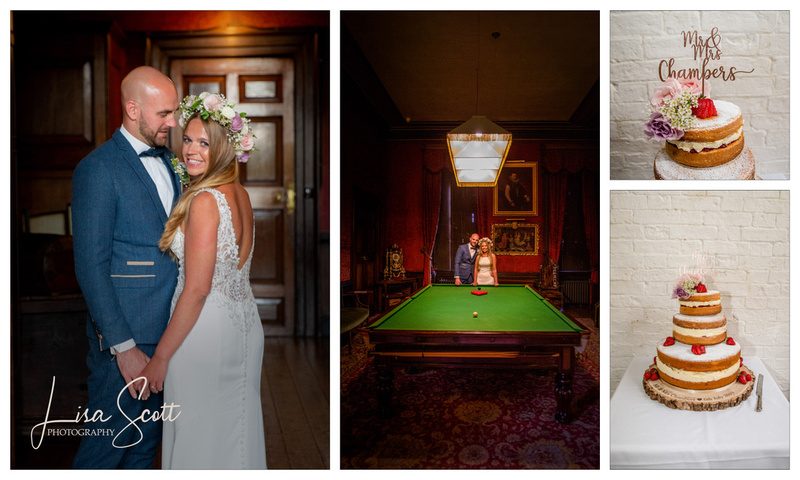 26
For more information about Weddings at Standford Hall or any information on wedding photography please drop me a message at yourday@lisascottphotography.comor 07903733270. I look forward to hearing from you.