I'm sure every bride and groom wishes that on their wedding day the sun will shine, and today it did for the new Mr and Mrs Smith.
The flowers around the Hall were presented in full colours of oranges and purples to bring the summer weather in. Flowers were designed and made by the lovely Anita from Anita's florist.
The service took place in the grand room at Brownsover Hall Hotel with the lovely registrars from Rugby Register Office. Helen walked into the service with live music from her nephew who sang beautifully on her arrival. Every moment of a wedding is special but there is something about that moment when the groom sees his bride for the first time that makes me feel all emotional.
After the service a few drinks were had in the receiption area and then taking the whole group outside into the sun shine. As much as I love the bright sun shine it's not always the best to be photographed in it with the sun hitting your eyes, we got one group photo in front of Brownsover Hall then moved into the shade to carry on with the rest of the group photos.
Time alone with the Bride and Groom is always a must, even if it's just 10 minutes. With a little bit of down time with managed to capture some photos by the famous hall way upstairs in Brownsover.
I finished off my time going around all the tables and making sure I captured all the guests that were their on this special day.
Many congratulations to you both and hope you had an amazing day. Now All the photos have been shared with my bride and groom I would love to show you some shots from their day.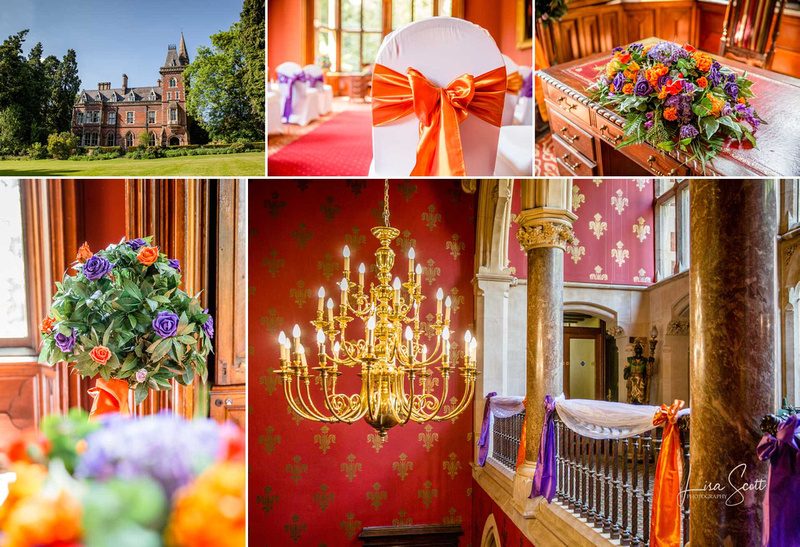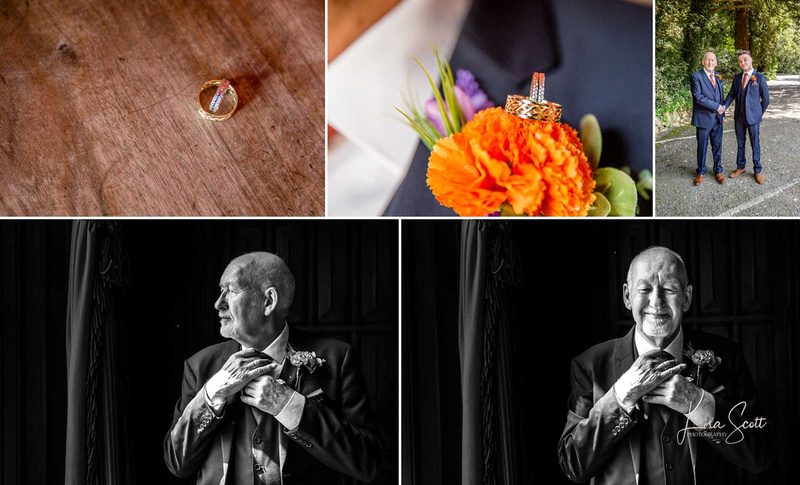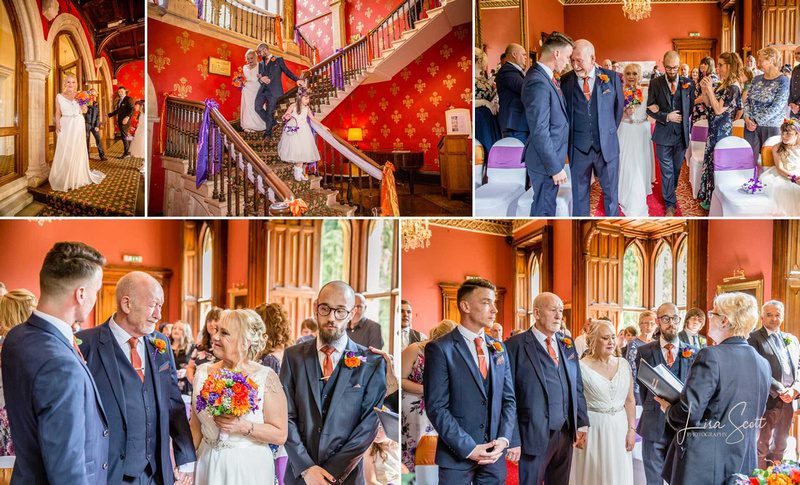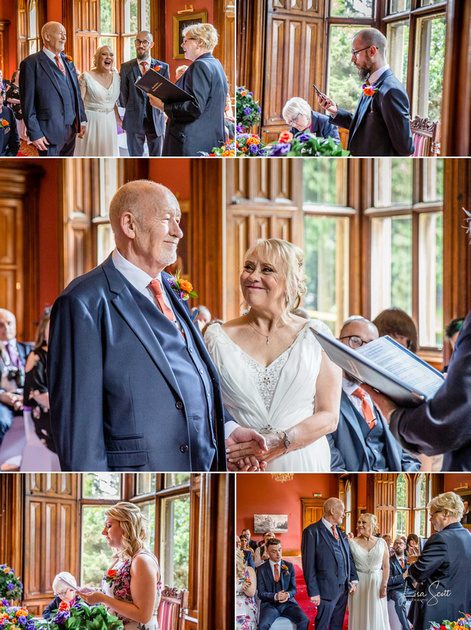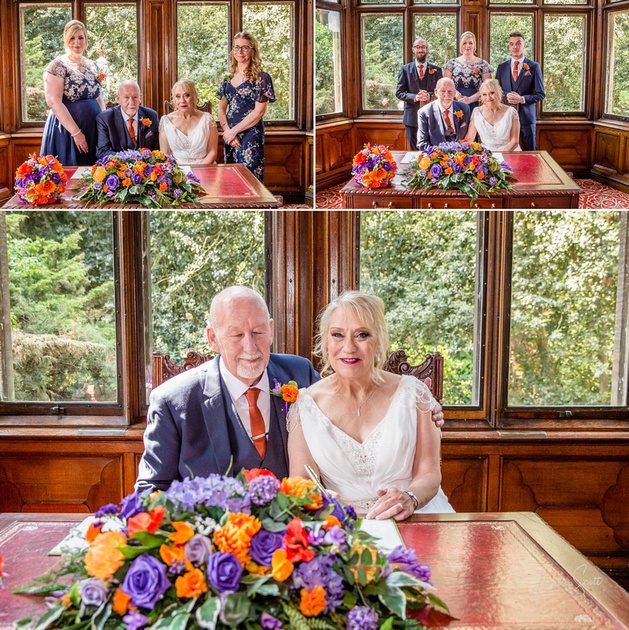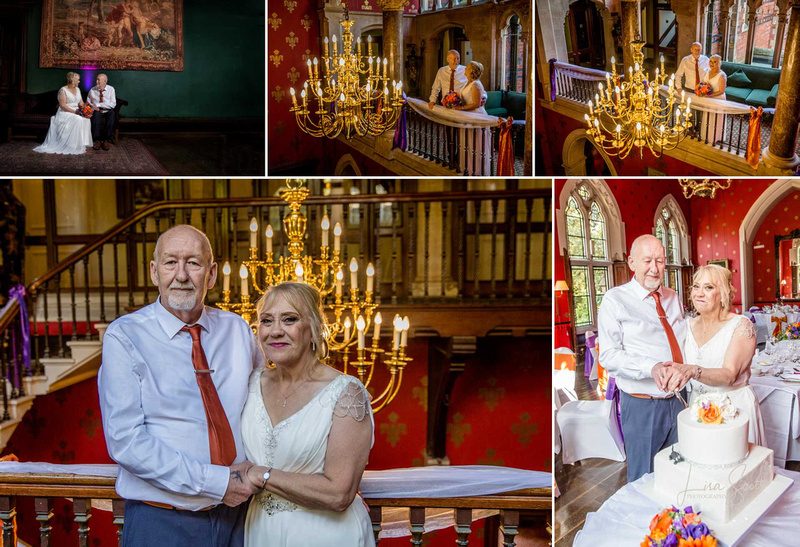 For more more information on my wedding photography services please click here