What can I say about newborn photography that I haven't already said over the years. It has to be one of the most important shoots for me. Newborns grow so fast and within a matter of weeks, they are too old to pose in some positions. The best time to get photos of your newborn is around the age of 5-21 days. The younger they are the more they will sleep. It always sounds silly to me when I hear people go "oh they are not a newborn" when they are only 4 or 5 weeks old. But take photos of them at this age they aren't to photographers, the shoot can be so different from a week old baby to a 5-week old baby. But no matter what your age I would always try and get photos of them. As at the end of the day, it is your new arrival and new family member joining you and I always love creating new memories that you can keep forever.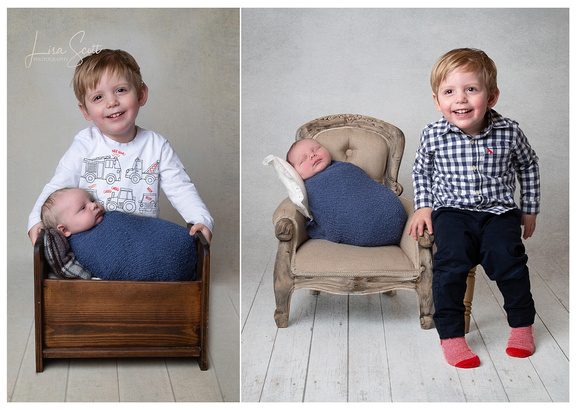 This little boy is baby Arthur and 2 and a half years ago I photographed his big brother Noah who came in for his newborn shot. It's so lovely getting to see the little people I once photographed growing up and running around. Even better if they let me get some sibling photo's together. Sometimes it's not possible but I am pleased to say that we managed it with Noah and Arthur.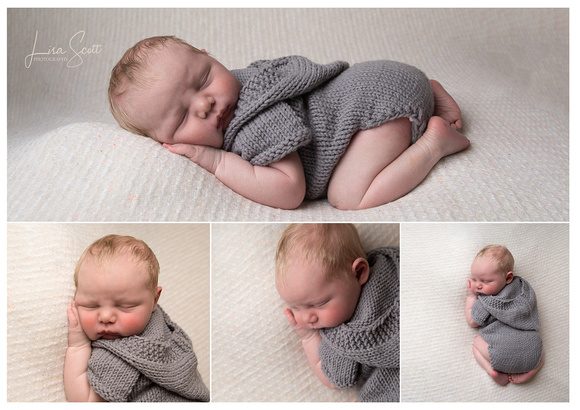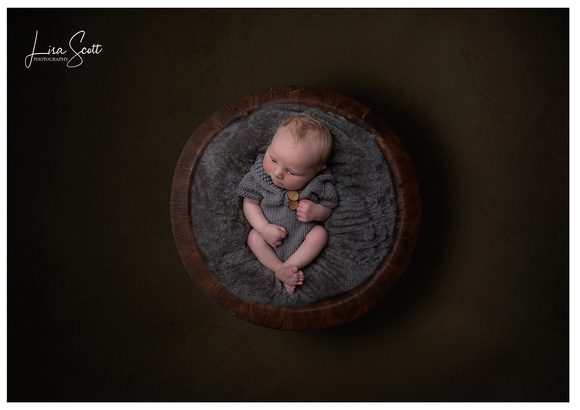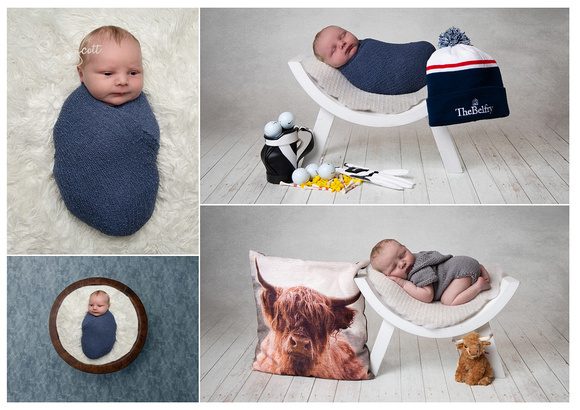 As much as it is important to capture the details and photos of a newborn I believe it is even more important to get a few images of your family. These are important photos, not just for here and now but for years to come and look back.