Newborn Session over the years
I first met a wonderful lady way back in 2015. Looking back now I think it was to do with the fact that she was planning to drive from Banbury to Rugby to let me photograph her new little girl. I met Layla at a week old and we had a lovely session and then getting the chance to do her 1st birthday cakesmash. Fast forward 5 years and I got to meet little Phoebe. Beautiful little girl who liked to sleep (and eat) and even getting some lovely eyes wide open shots. With permission from both mum and dad I get to share memories that will last a lift time. A keep sake to look back on when the girls are older.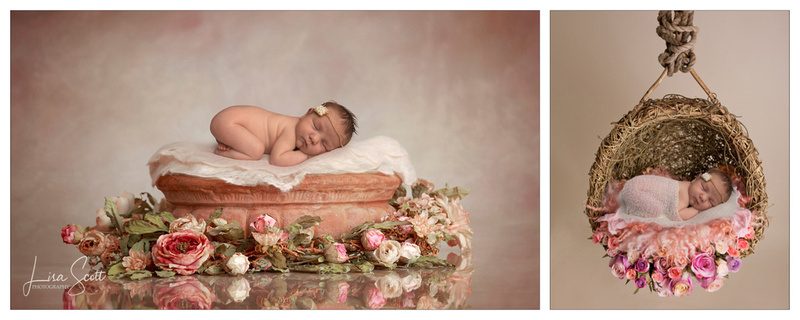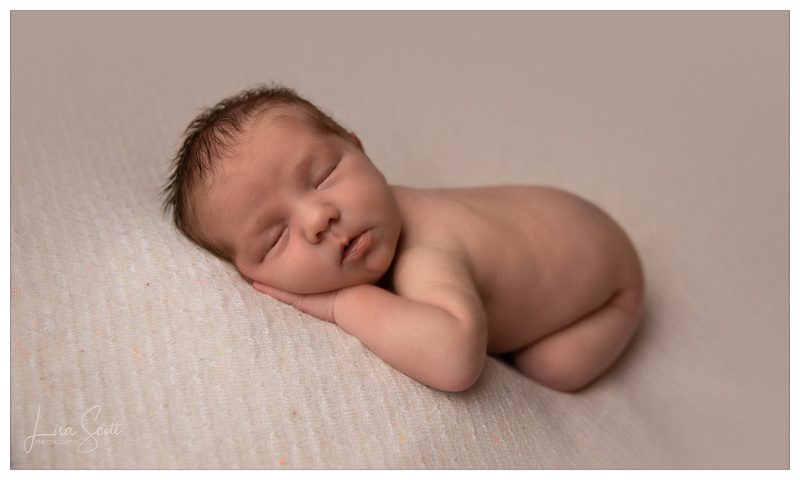 In a ideal session its lovely to get all them sleepy shots, but in a real session newborns wake up. This could be for food, a change or just some mummy or daddy cuddles. It also gives me a chance to capture babies beautiful eyes and usually some different faces 😉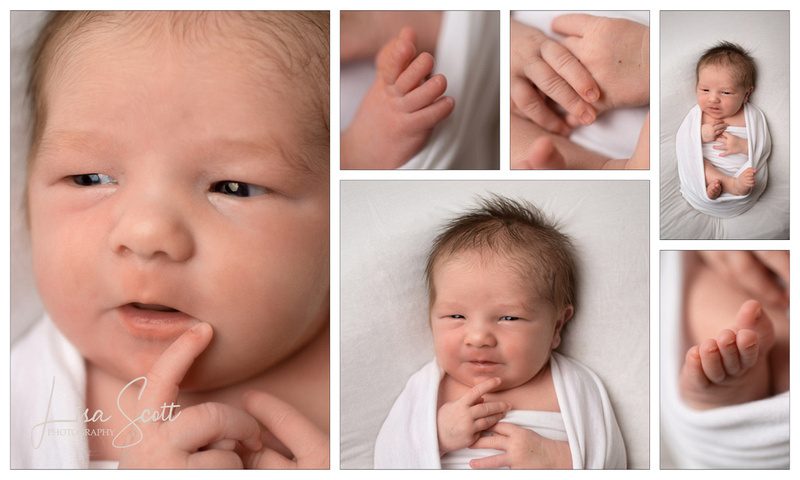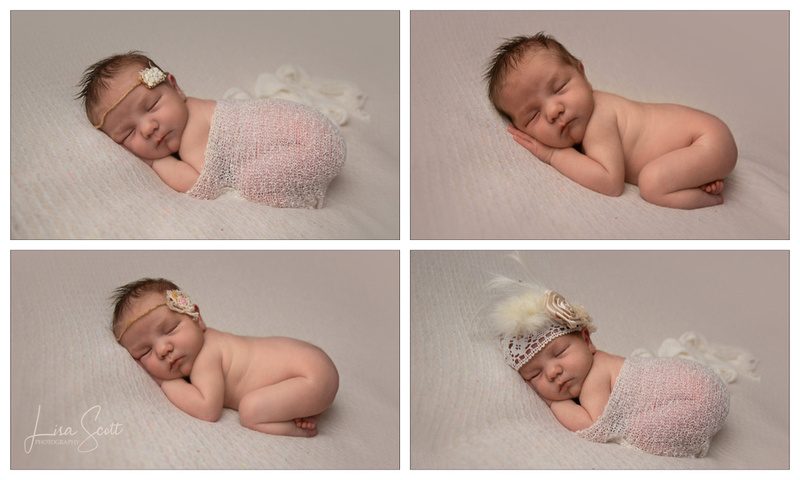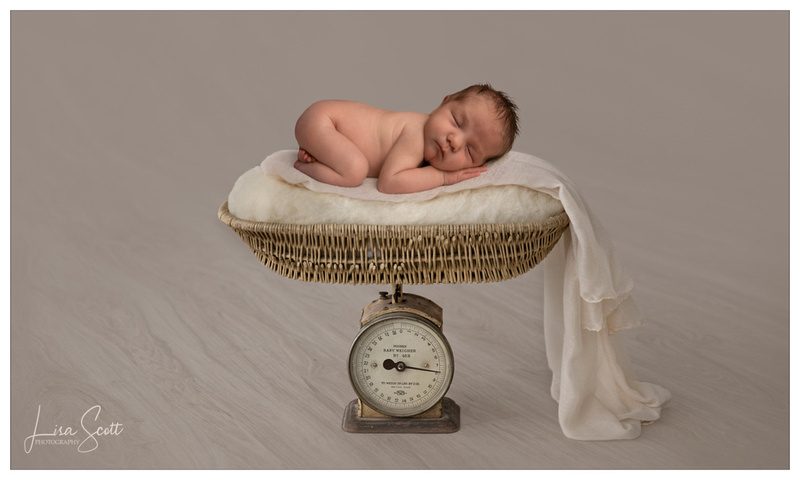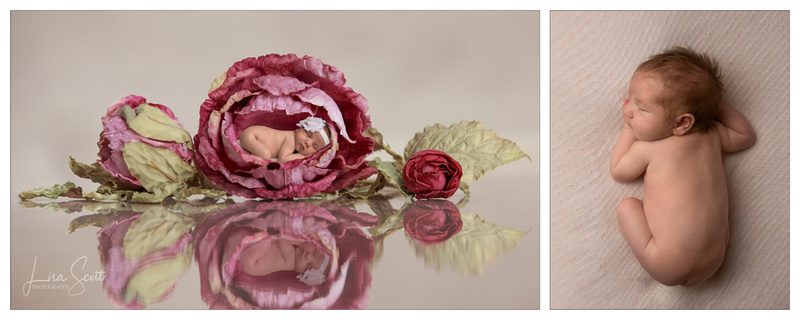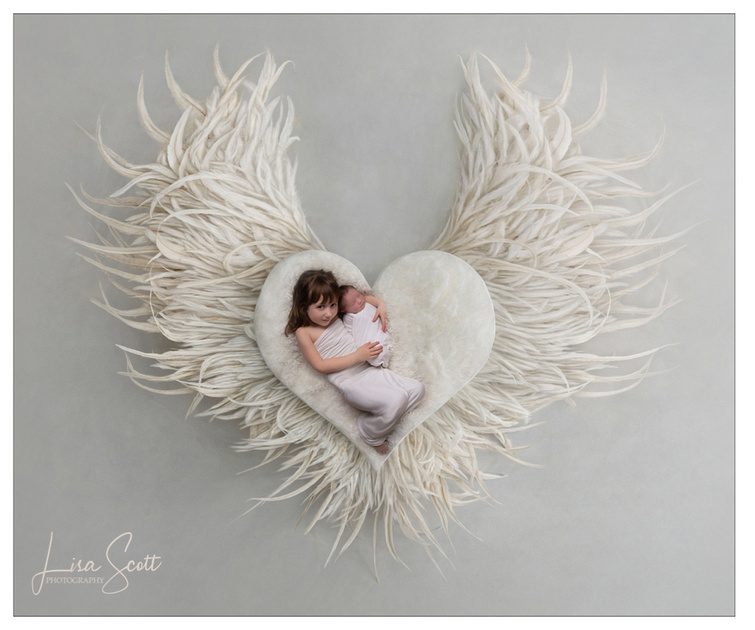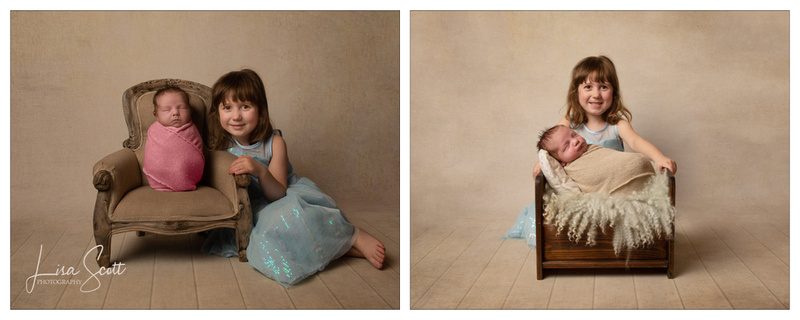 Phoebe did sleep like a dream for most of her session, but at the beginning I couldn't get her to sleep. If I cant get babies to settle I start with wrapping them. Usually being wrapped up and all cozy they fall fast asleep. Mum brought in some bunny ears which Layla (older sister) worn at her newborn. I always love to include some personal items into a session. If this is an outfit or teddy is all part of the memories.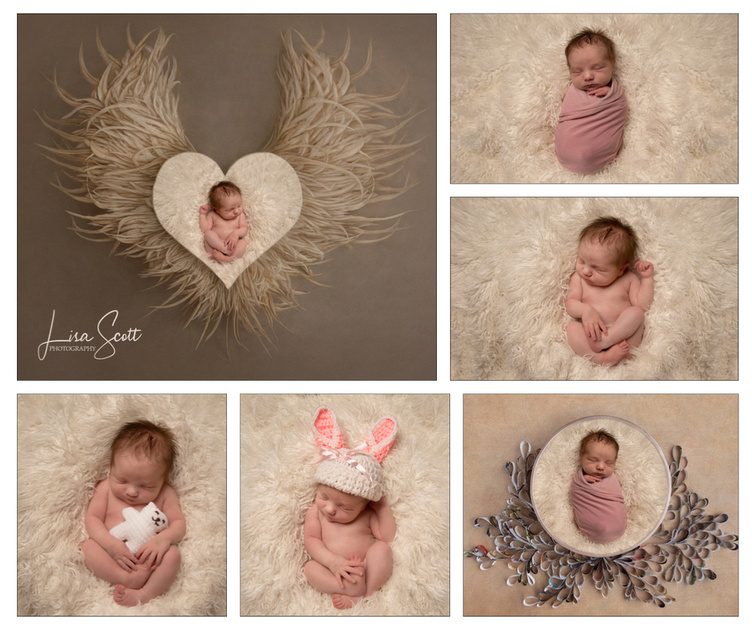 When I say "Would you like some family photos?" Thats always a scary questions for some parents. Just given birth, sleepless nights or not feeling 100% this is completely normal. However I will always try. Being in a photo with your newborn is amazing as in a few years they will love seeing how little they are in their mum or dads arms. However if I cannot talk you around into a family photo I do include hand shots. Your newborn all curled up in your hands. A perfect memory.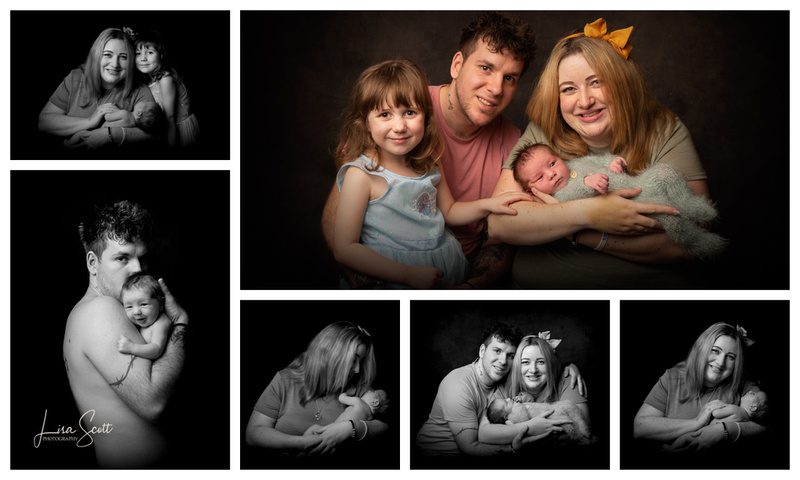 Thank you Sarah, Ant, Layla and Phoebe for driving back to see me (Again) I look forward to the cakesmash.. Until then enjoy your family x