Another tree planting with Octopus Energy however this time it was warm and sunny which was certainly welcome, as our other events that have been photographed earlier this year occassionally fell victim to the English winter. Today we went to Glyncollen Primary School in Swansea. I actually didn't hold out much hope for nice weather as when I left Rugby and headed west on the train as the clouds got dull and dark, tht was until we got into Newport, Wales. From there onwards we had the smile of the sun all the way.
Glycollen Primary School is set with an amazing playing field at the back of their school, so the mission today was to plant 20 trees at the far end of the field with the help of the Eco group who taught us all a thing or to today.
Our gardening expert Chris Collins was on hand to show the children how to plant the trees and explain that they would be making history, as in 20 years time from now he explained how these little trees which the children helped plant would be fully grown.
After planting their trees the group taught the adults all about "The Floss" which is a new dance move. We have video proof to show this which really emphesises their personalities.
This was a fantastic day out for a cross country journey to do something amazing. These trees are graciously supplied by Octopus Energy who support Green energy and believe in giving something back to the environment. To date there has been more than 1500 trees planted. One more session next week which is going to be a little bit closer to home. Stay tuned for details of where we are next week!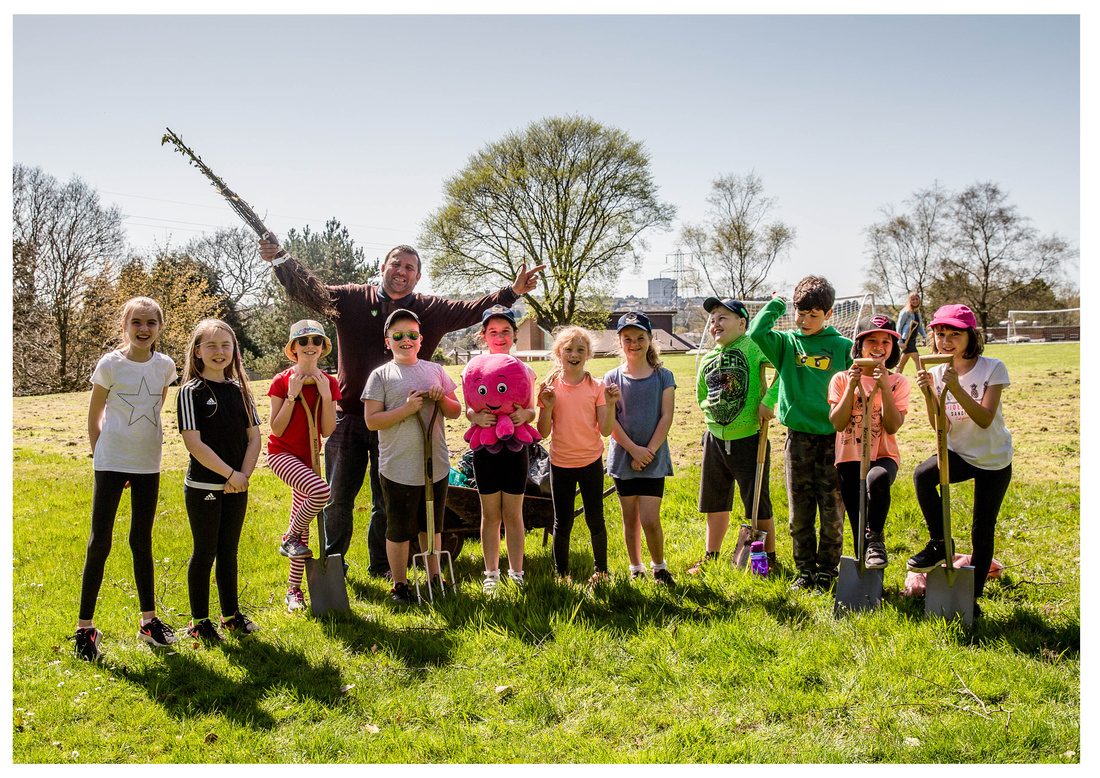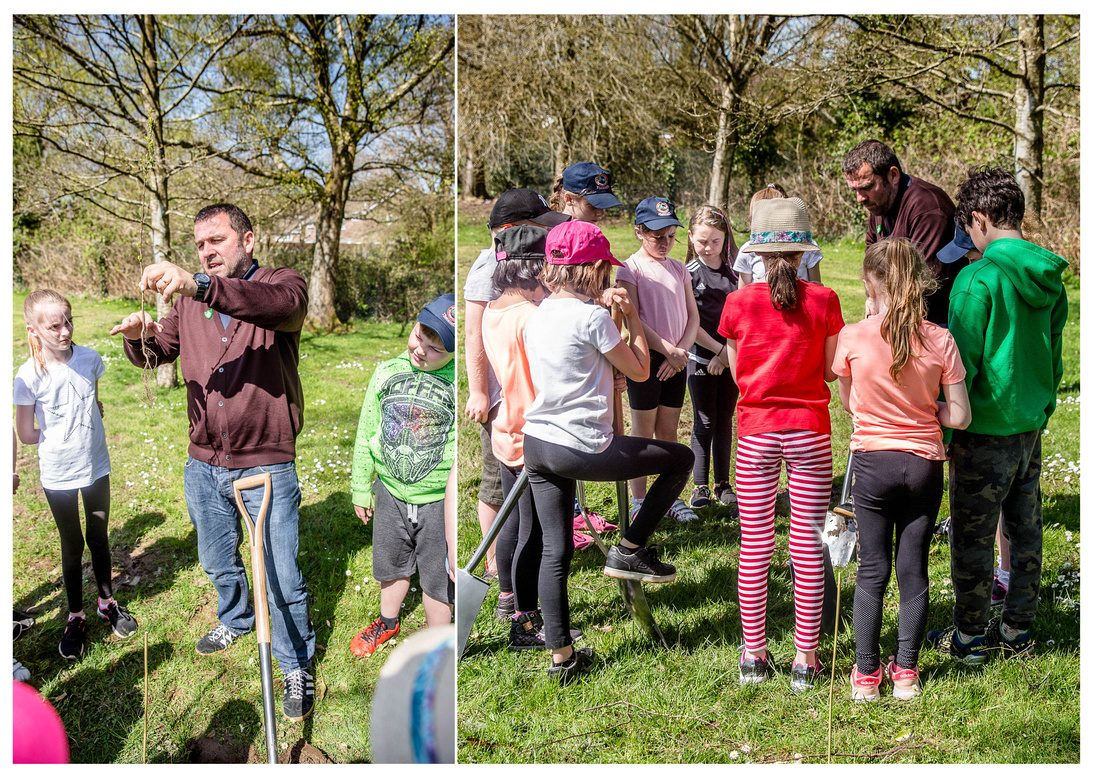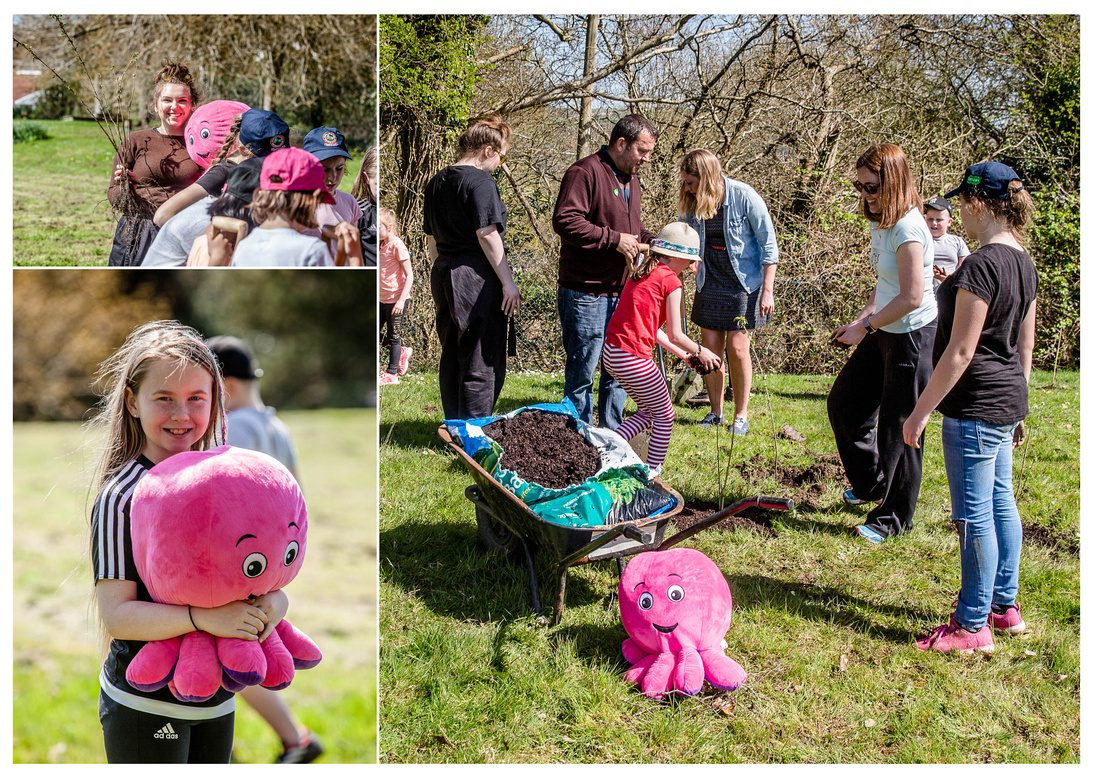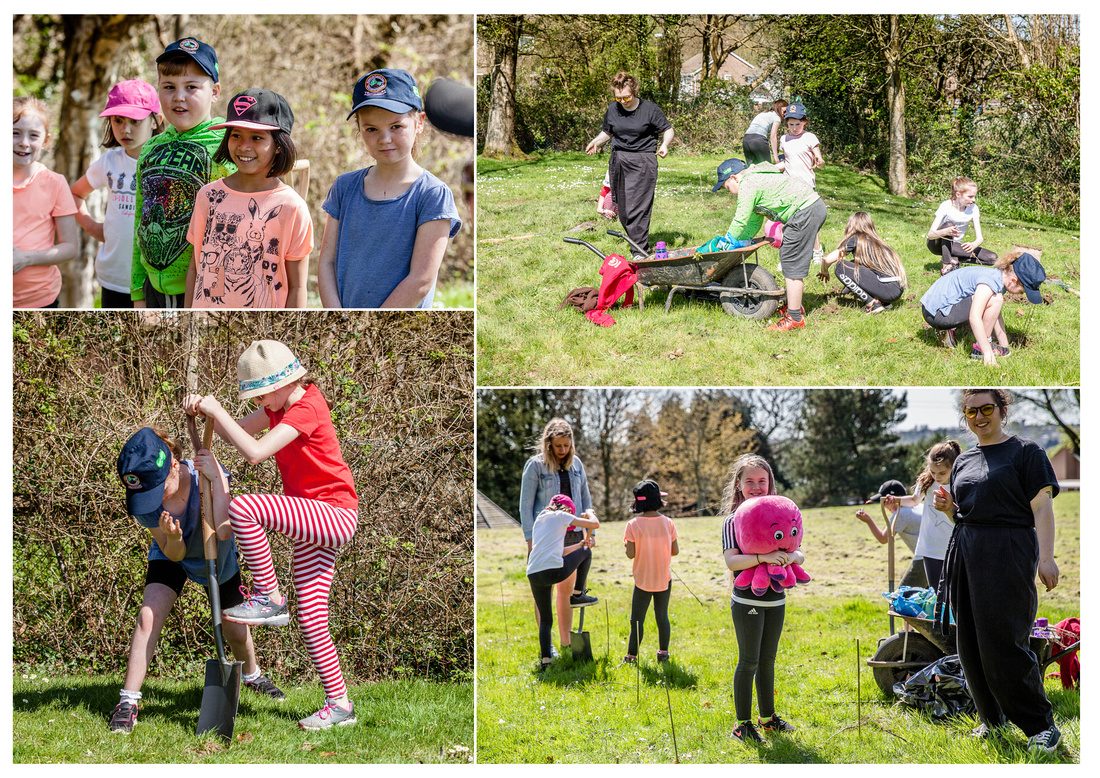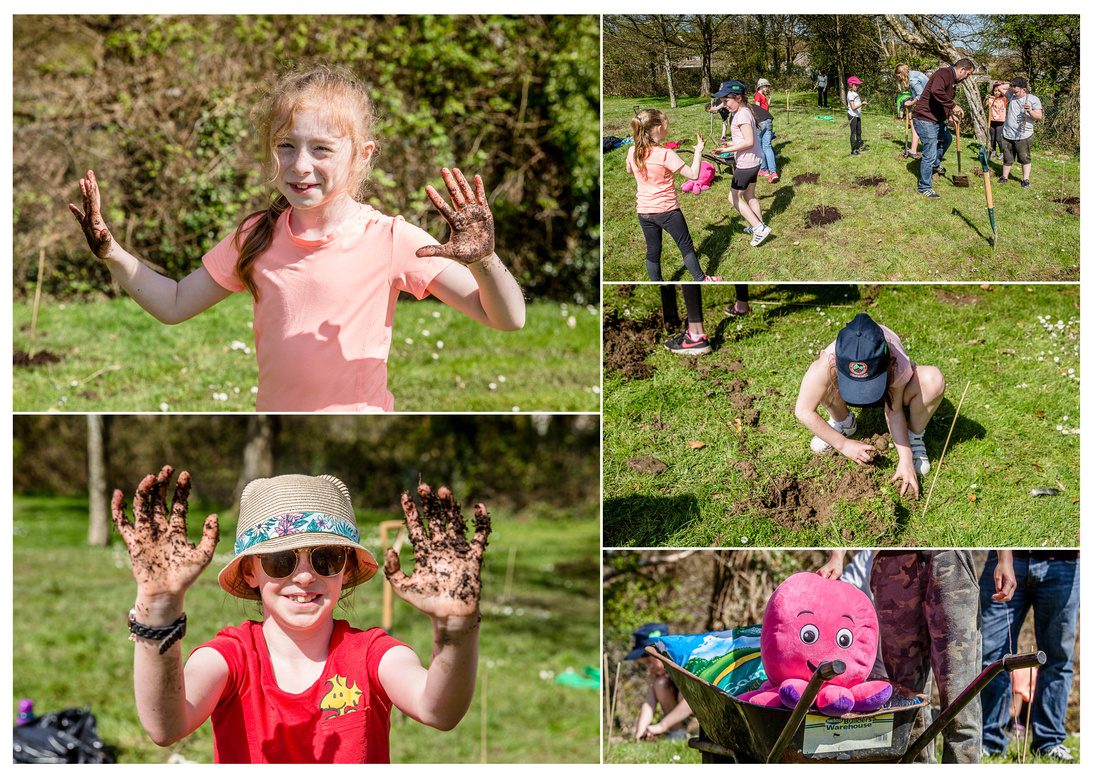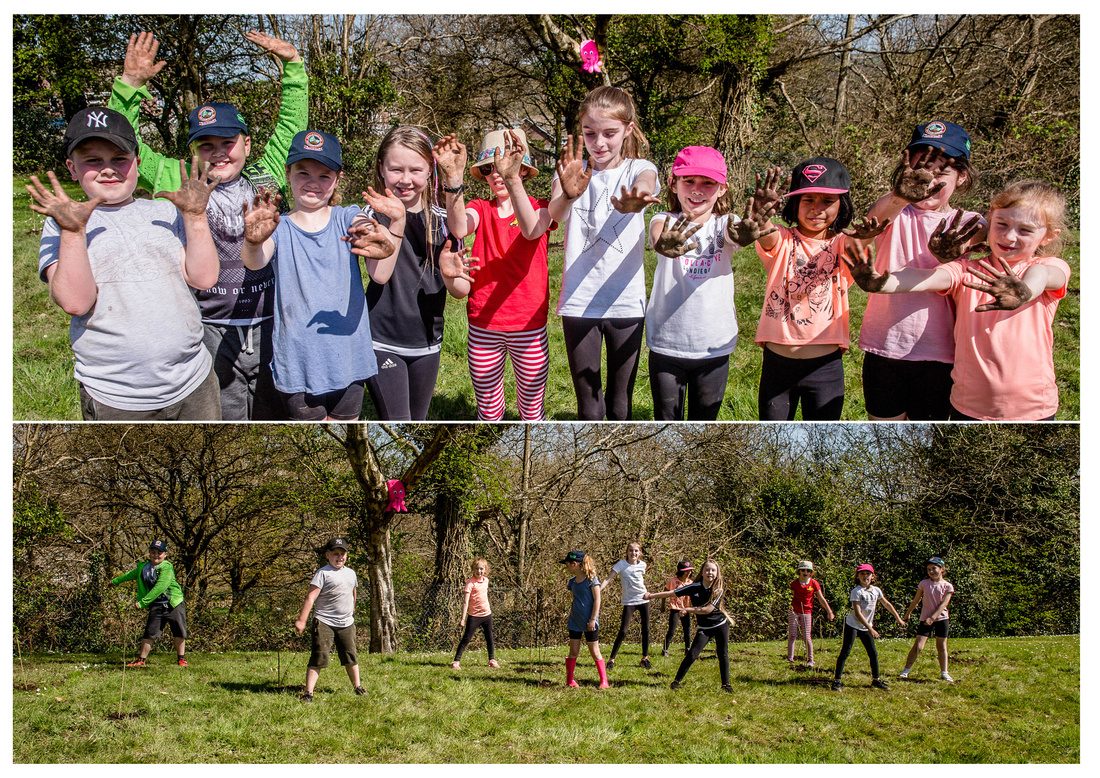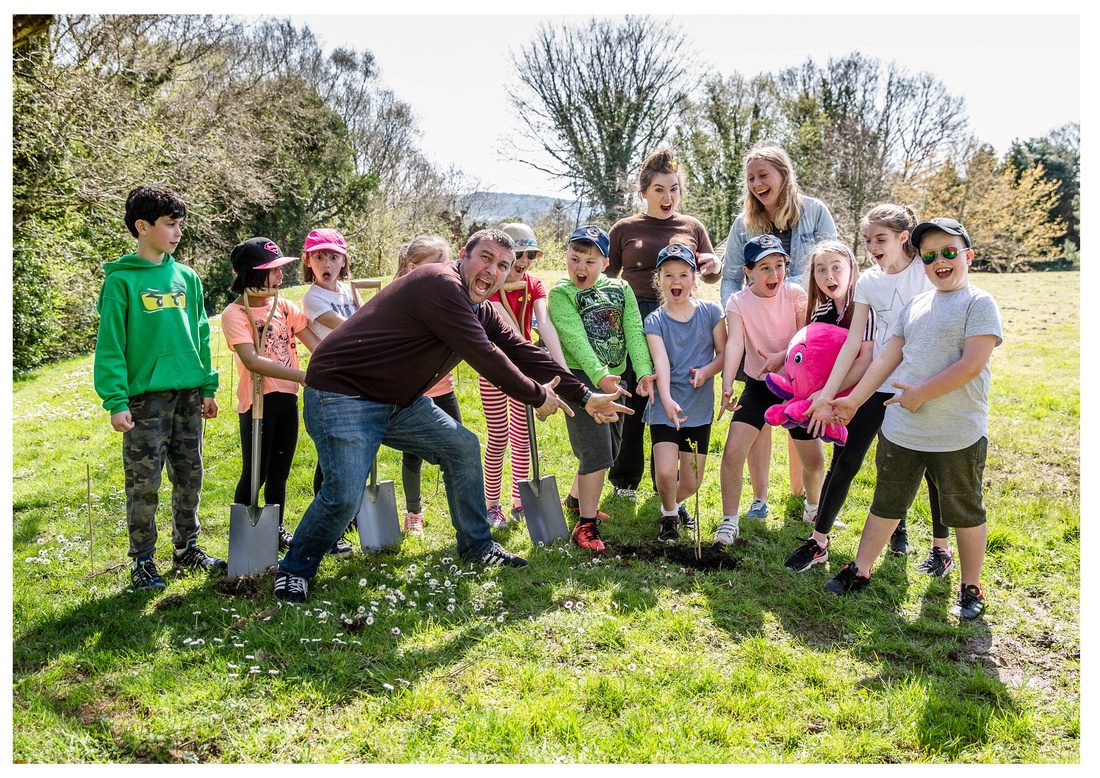 For more information on the tree planting around the UK please have a look here.
www.octopus.energy/blog/why-were-planting-1000-trees-autumn