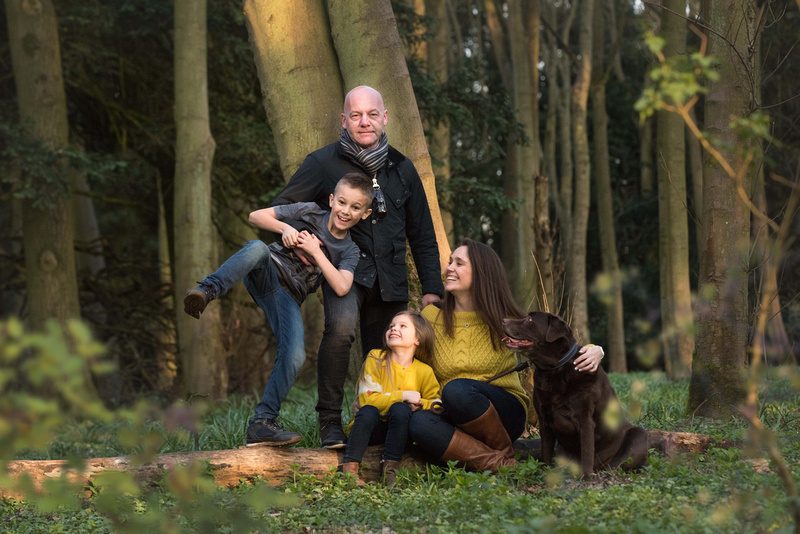 This is a very personal blog about the importance of photographing the important things in life, and not waiting. I believe that my life is better because of the people who are in it, what we do and what we share with others. This is your family, your husband, wife, partner, children, and if you have one your pet. No one knows really or understands how much each person or animal means to you, except you.
With great sadness I write this, while I am hurting. Hurting because I did something a few days ago that I never wanted to do. Being a parent and growing up (well, almost) I recall the words my dad said to me when I was younger about getting a dog. I always wanted one, begged him many times, but his answer was always the same. It's a dad or a dog. Before I was born my family had a dog called Tiger who was loved so much but in the end it came down to my parents to do the kindest thing. That memory has lived with my dad all these years, he told me it's not a pain he could go through again. Well, now I'm older I completely agree and witnessing the heartache in my children over the last few days, I know I cannot let them go through this again.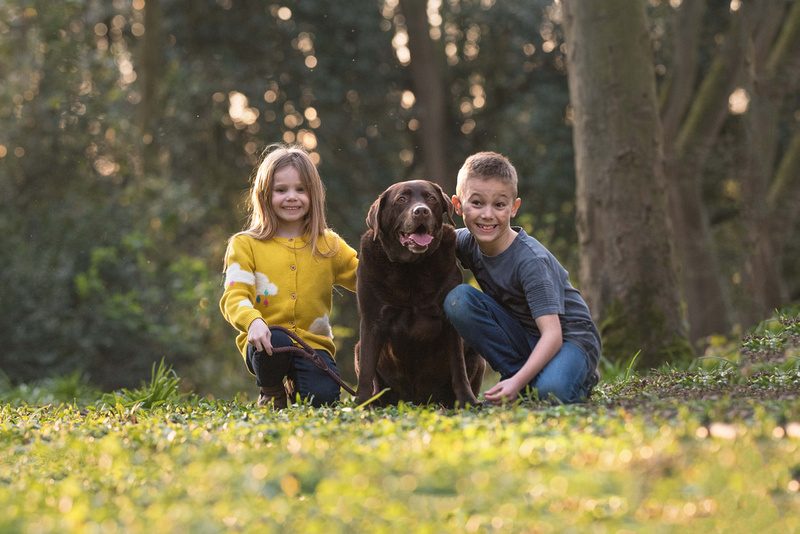 Twelve years ago we bought a very nutty chocolate lab and we named him Elvis. He has been a part of our family and showed our children to love dogs and not be afraid of them. To which I am so thankful. He brought laughter into our homes and got us outside together. He also invented a very cool dance which we named the 'Sausage dance' (see below for his moves). This dance started off when he was a puppy, eating a hot sausage so fast he had steam coming out of his nose. Ever since that day the 'Sausage Dance' was born. He would jump around the sausage until it was cold enough to eat.
When Elvis was not even one year old we found out he had hip dysplasia. This means that his hips didn't sit in the joints and could easily pop out. We decided with advice to go ahead with giving him new hips when he was one and then again at 18months old. We always knew this would cap his life span to 10 years from that date but if we didn't go ahead and do that he would have been taken away from us so much sooner.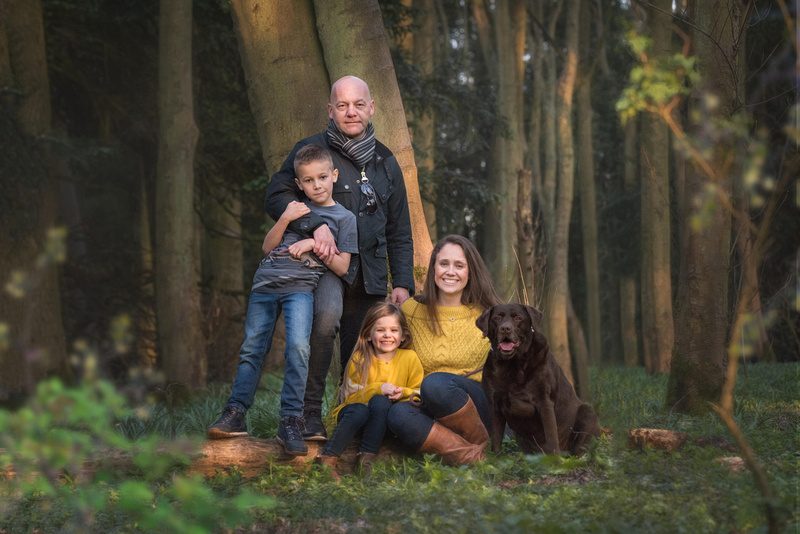 In the last few years, we noticed him slowing down and problems occurring. But still, he was grateful for being outside and going to the river with me, the kids and his biggest fan. My mum.
To cut a long story short we visited the vets last week as he had slowed down so much and his movement around the house was sad to see. We were given a choice to keep spending money on drugs and prolonging his life (though he would never get better) or make the hardest decision ever to send him to a place he wouldn't be in pain.
This was the hardest choice and even up to the final minute I wanted to shout "stop" at the vet, "don't do it". But that would have been selfish of me.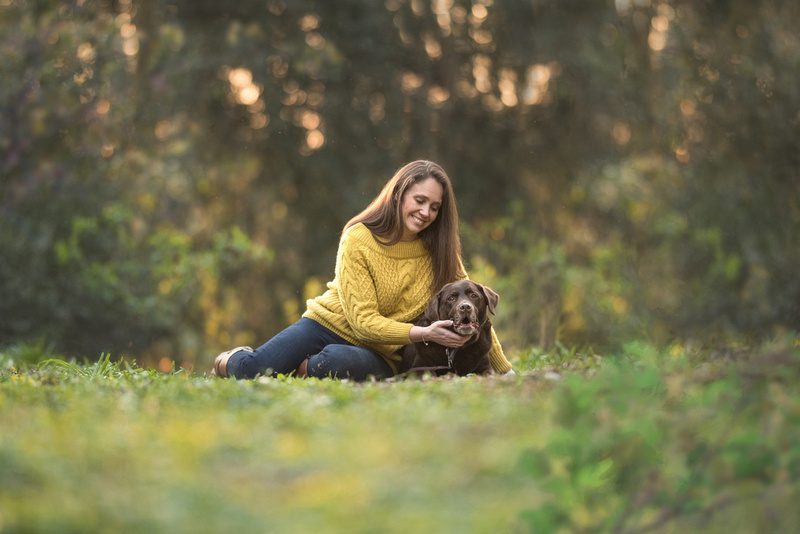 The reason I decided to write this blog is to say a simple message. Take photos of your family, pet or anything you care about in your life. When I knew what was going to happen the first thing I did was call up my friend Sarah. She is a local photographer close to me, amazing at outdoor photography. I knew what I wanted to create. I told her and my god has she delivered. Don't wait for next year, don't wait till you are thinner or healthier. Do it now. If you have been thinking of having some photos taken, please do it. I now have some amazing photos of my whole family and I love them. I can't even begin to say what an amazing photographer Sarah is and what she did to create these wonderful photos.
For more information about family photos I offer these or outdoor shoots give Sarah a bell. She won't disappoint. For more details about getting in contact please click here: Photography By Sarah Jane.
If a family shoot is not on your cards then just take photos of all of you together. iPhone photos, selfie, anything that captures that moment in time that will last a lifetime.
I need to add a massive thank you to our vet, Jamie at Animal House in Rugby. His manner, knowledge and the fact that he listened to us without judging meant so much. His tender and calming voice to Elvis meant that there was no anxiety felt.
All the photos outside in the woods are created by Photography by Sarah-Jane. An amazing photographer and an even better friend. Xxx