How many people in your family hide or puts their hand up in front of their face whenever a camera appears?
Im sure everyone knows someone who does that, I know I do!
How important are photos when capturing everyone in your family and creating memories for years to come? I dont think you really know how important photographs are until you are looking for one.
You want that one perfect image of someone, capturing their true personality, laughing, smiling or even giving you a hug.
A photograph can bring back memories within a second. You look at that image and before you can blink you remember where you were, what day it was, what happened just before the camera button was pressed and also what happened for the rest of the day. Photographs are memories that you can keep forever. 
Watching a Family Grow
We often don't know how important capturing these moments on camera are until they have passed. 
So,  I have an amazing family that I have been very lucky enough to capture their memories every year for the last 8 years. Our session's started off when Harley was just 2 years old, which led to a maternity shoot, newborn shoot with their daughter, a wedding and then every October we do school photos, some Christmas photos and family photos.
I love meeting up with  Kirstie and Lee and to see how much their children have grown. We started doing a side profile image of the 4 of them and now every year we do this. To see the changing of their faces is amazing.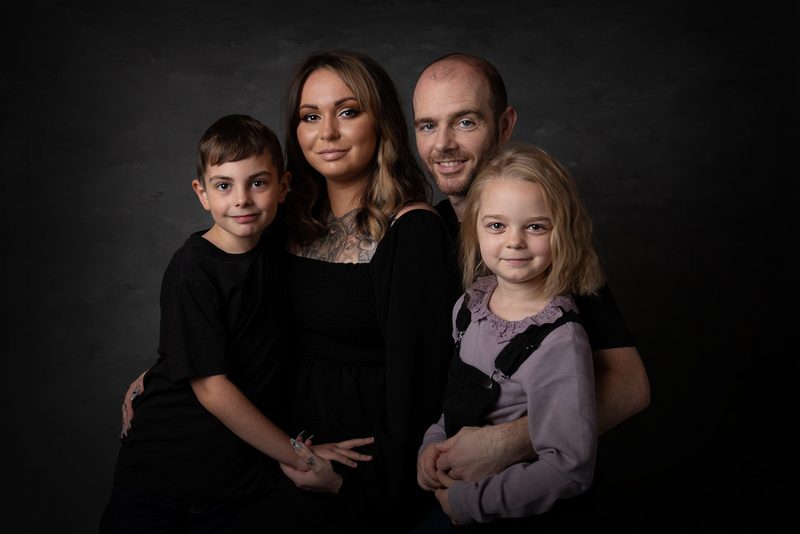 K-005@ Lisa Scott Photography
Over time their shoots have gone from little Piper not liking me, to being so shy and not wanting photos, to a shoot this year that seemed so grown up. (She likes me now) I think she has a look for a little model in the making.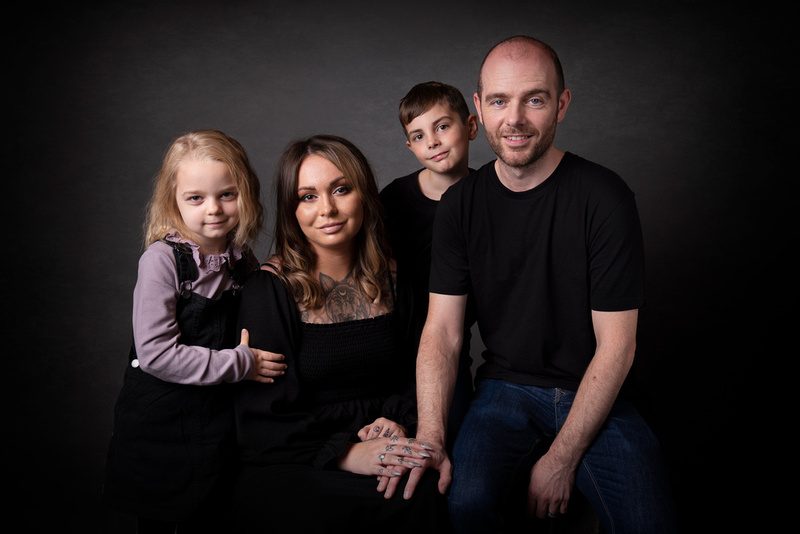 K-009
Making memories and capering their family over the years will be something that both Piper and Harley will treasure when they are grown up and possibly have children of their own. To see the differences each year and have wonderful memories with their parents.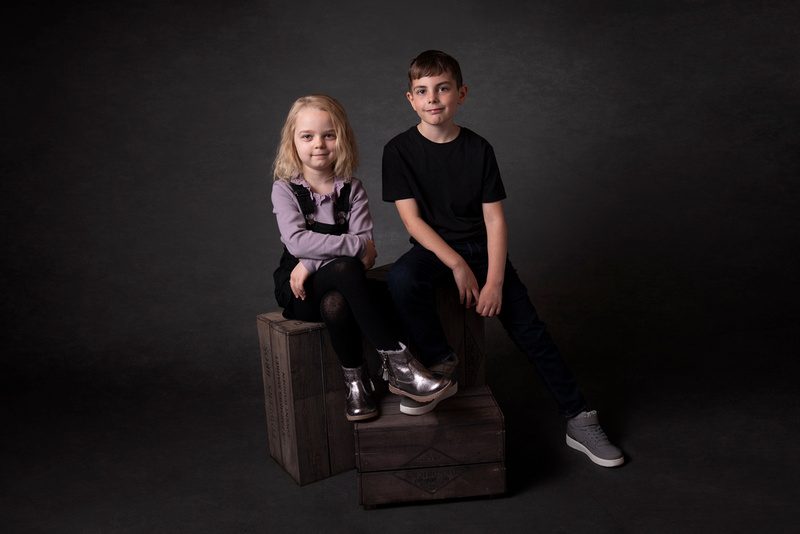 K-019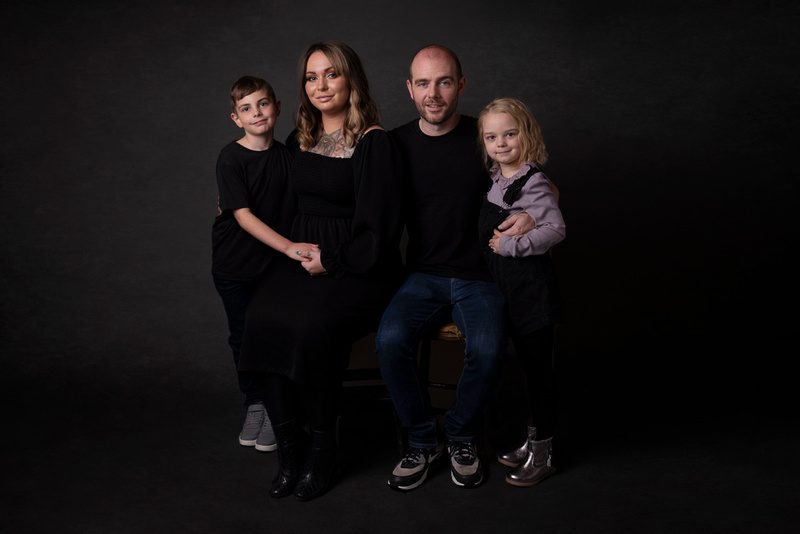 K-003
After this year, no one knows what is around the corner, and I certainly don't take time for granted and know that the people you love the most will not be around forever. This Christmas I plan to take far more photographs of my family than I normally do, purely for the memories.
If you would like to send someone special a gift voucher to be given on Christmas Day, I have vouchers available for you to arrange a family session with your love ones. For more information drop me a message by clicking here or call 07903733270.
A big thank you to Lee & Kirstie for visiting every year and I hope this continues for many more years. And an even bigger thank you for letting me share your photos. xxx 
From your friend (not just your photographer) x