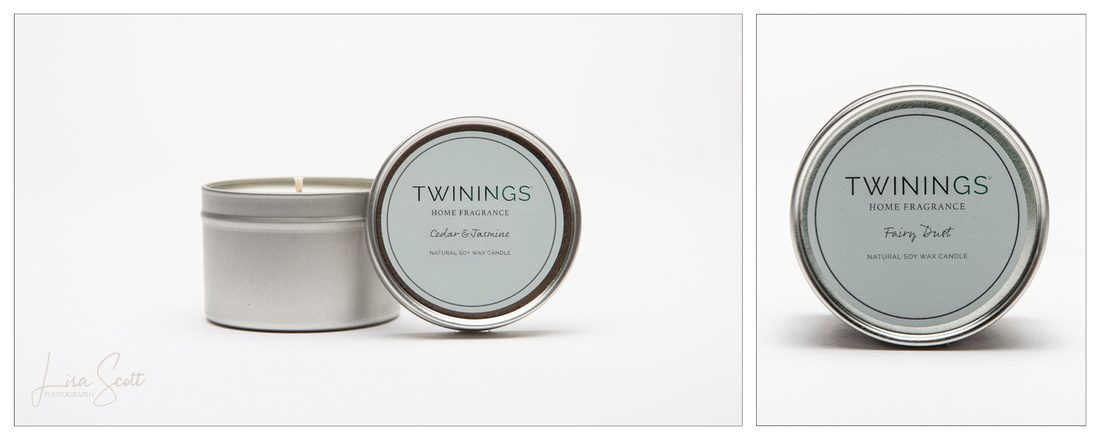 Product photography is not something I have blogged about before, but after this shoot I had to share the love of these products. Not only did I get to sample the beautiful scents of the candles but now I had a few in the studio that I use during my newborns sessions. Carrie Twining is a local business owner to myself and she asked me to work with her to create some images to use on her web site. She knew the vision she wanted and with a small input from myself and local florist Melanie Webb of Melanie Webb Florist, I believe we have created some lovely, fresh images to show off her beautiful products.
A little bit about the history of Twinings Home Fragrance
Twining's Home Fragrance is a small family run business, based in Rugby, Warwickshire. Established in 2015 by mum of two Carrie Twining. All the candles are produced by hand in small batches, ensuring each candle is finished to the highest possible standard. To get more information of how Carrie started her business please check out her page by clicking here.

Carrie has managed to create 10 amazing scents and caters for different sizes of candles to gift boxes and amazing ideas for presents, from birthdays to a big thank you for school teachers. In fact, if anyone is stuck for a present for their child's teacher this year have a look at the stunning gift wrapped packages. They come in a beautiful presented gift box. Still time to order and be delivered before the end of term, have a little look here for a gift set. Click here.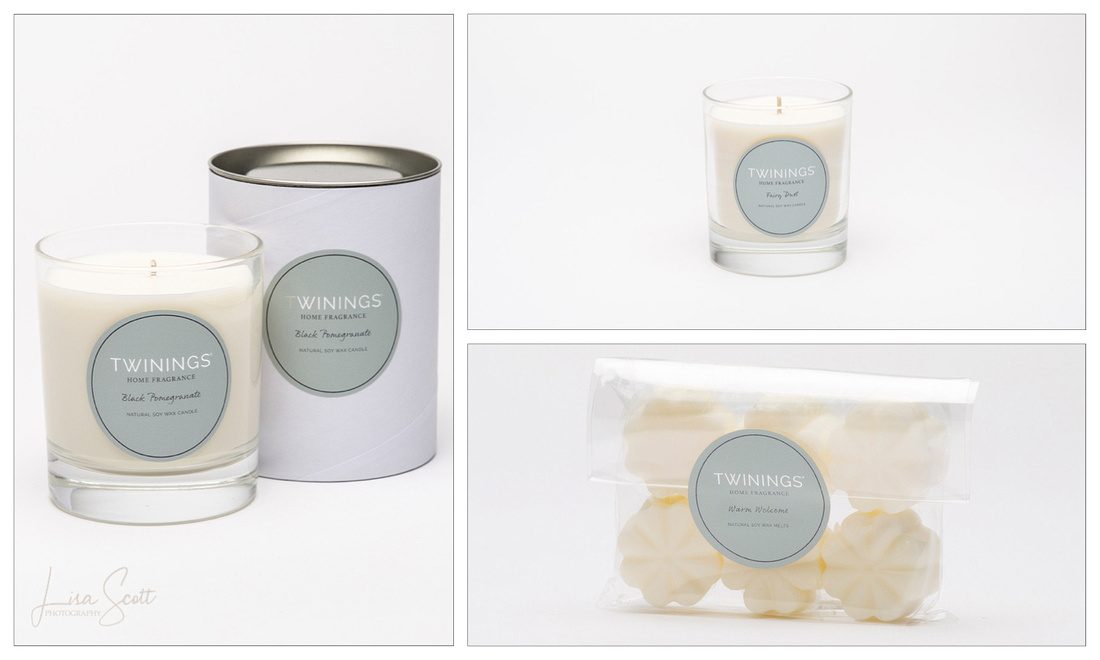 I have only selected a handful of images here, but each product was photographed for the whole range and is now shown beautifully on Twinings Home Fragrance site.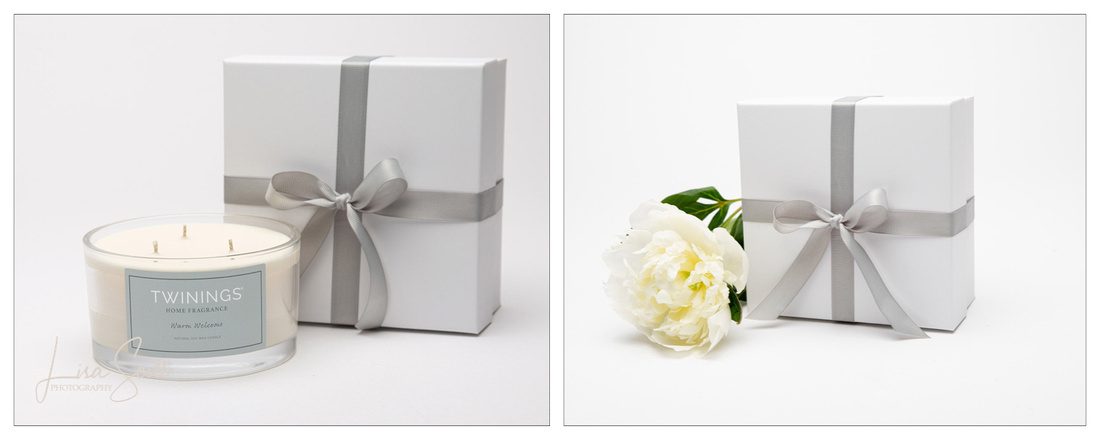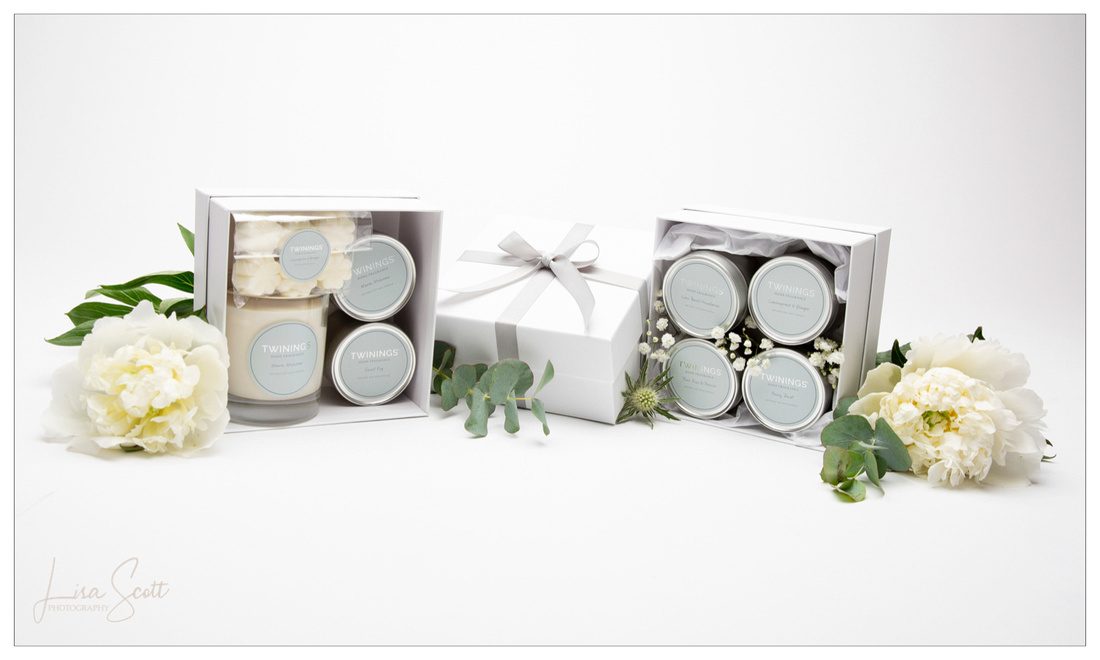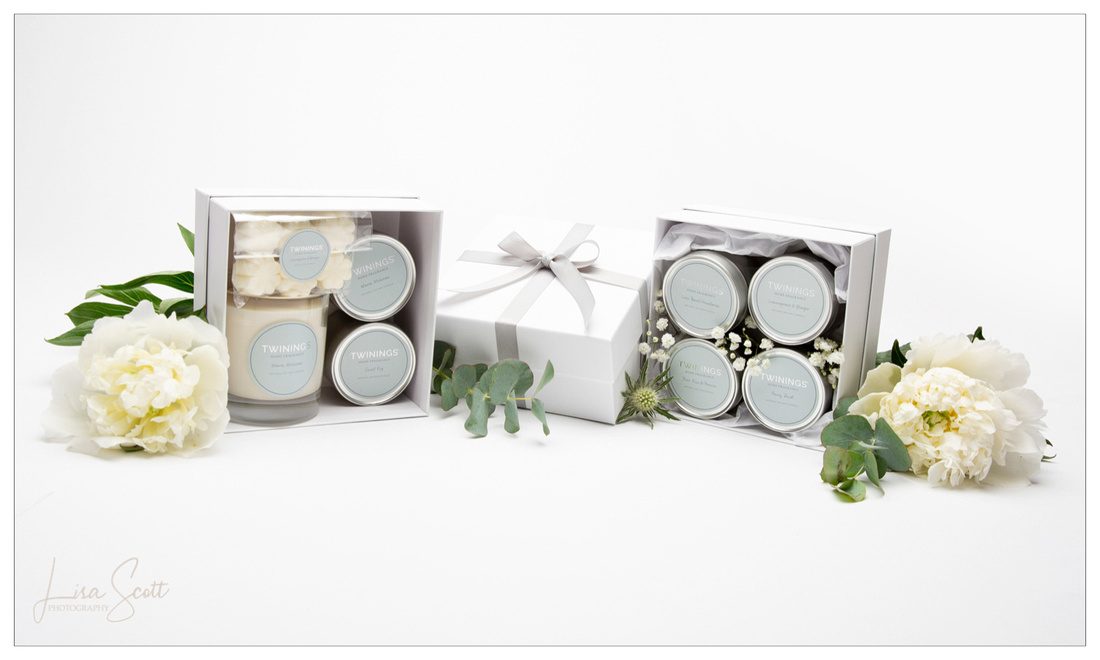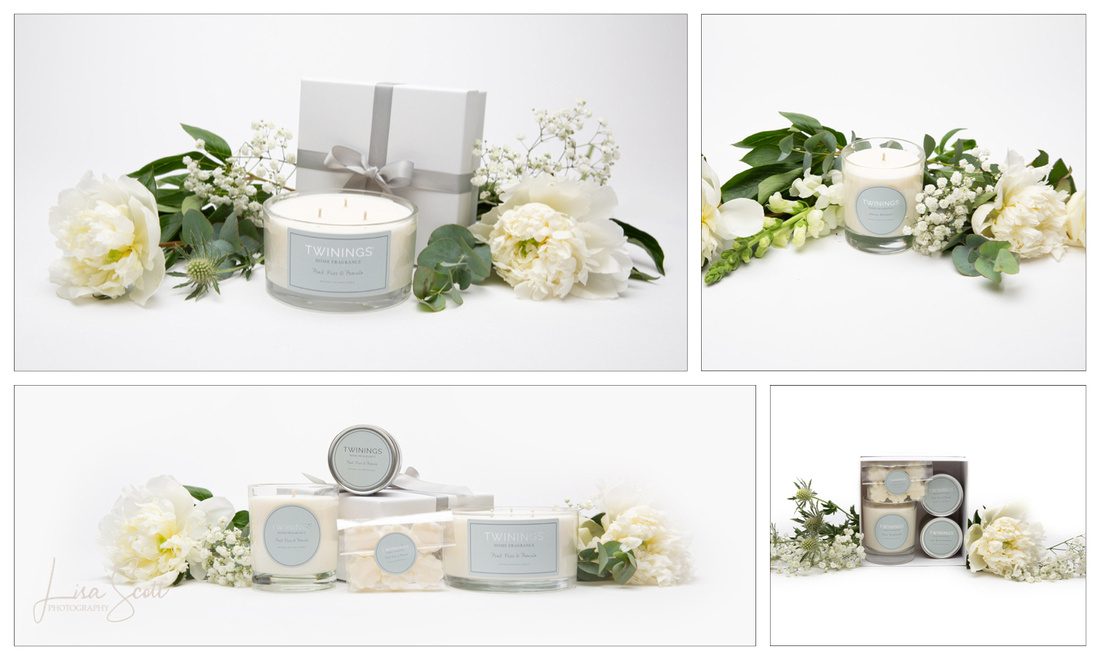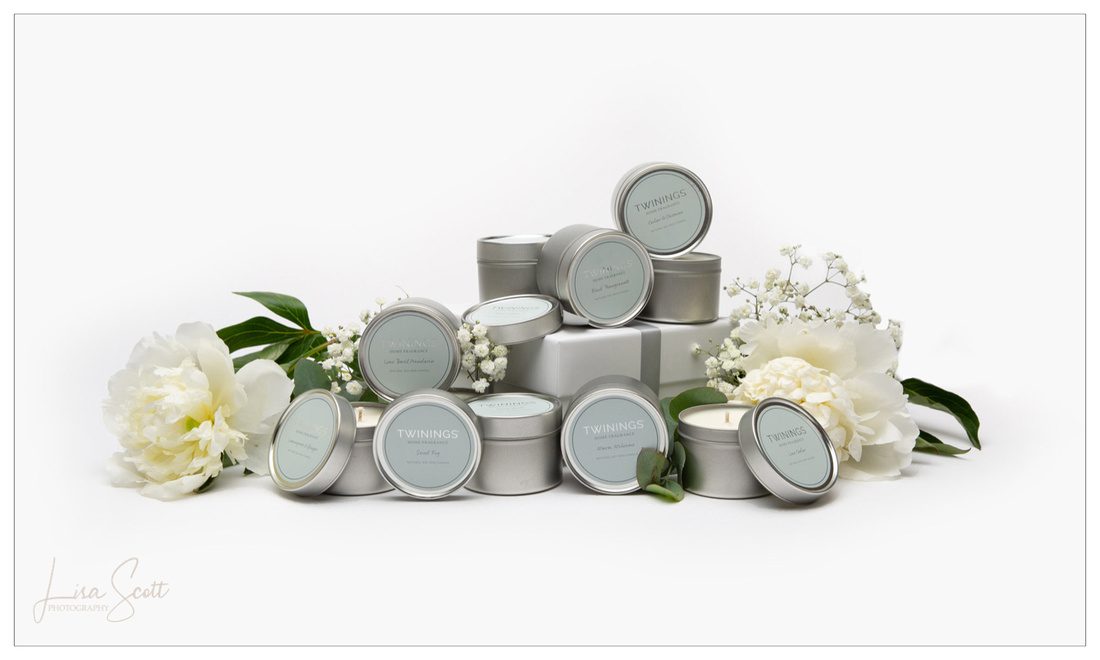 If you are thinking of doing something a little different and fancy holding a candle party, have a look. A great idea and if its not time right now, bare in mind for the colder months and getting close to Christmas. If you have enjoyed viewing these product, order a candle, order a large candle, find your scent and if you can… Relax… To view Carries whole shop on line you can view product here: Online Shop
For more information please check out the following:
Web: https://twiningshomefragrance.co.uk
Facebook: www.facebook.com/twiningshomefragrance
Instagram: www.instagram.com/twiningshomefragrance
If you have your own business and are in need of new photos of your products, give me a call. We can have a chat about your view and vision. This day and age everyone shops on line first, or lookout for products they like by a photo. Are your photos for your business working for you?